CEOs of Hamilton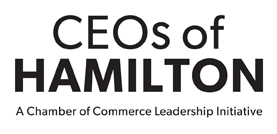 Over our 172-year history, the Hamilton Chamber of Commerce has brought the preeminent business leaders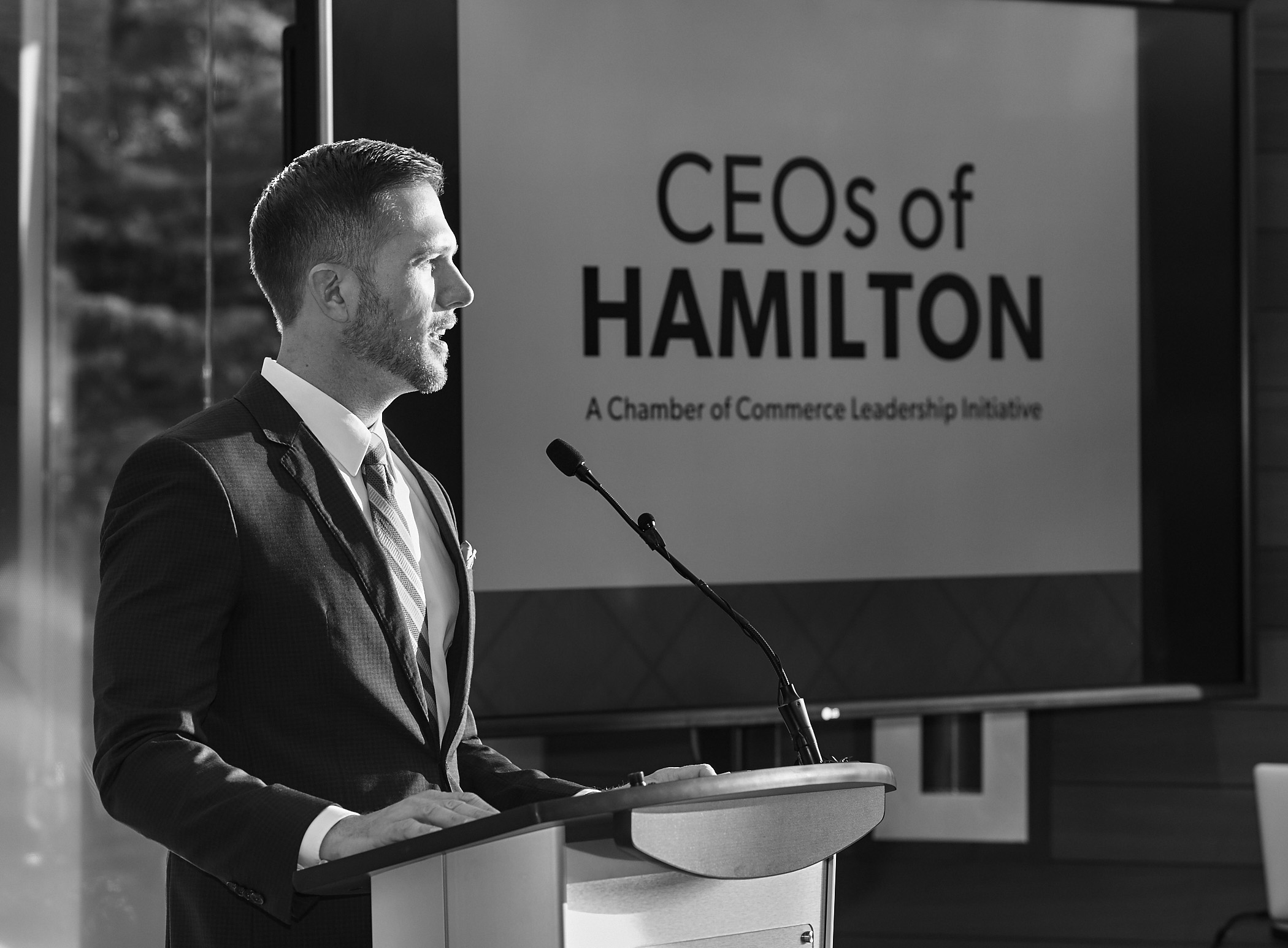 together and channeled their collective capabilities to build this city.
While the composition of the Hamilton business community today is far different from the one that led Isaac Buchanan to found the Hamilton Chamber of Commerce in 1845, the need for leadership to face our many challenges and capitalize on opportunities has never been greater. That's the simple idea behind CEOs of Hamilton. Let's get Hamilton's most prominent innovators, executives, and investors together as the grassroots visionaries who are reinventing Hamilton.
The greatest asset the Hamilton Chamber possesses is its convening power. And, while many local CEOs already know each other and meet informall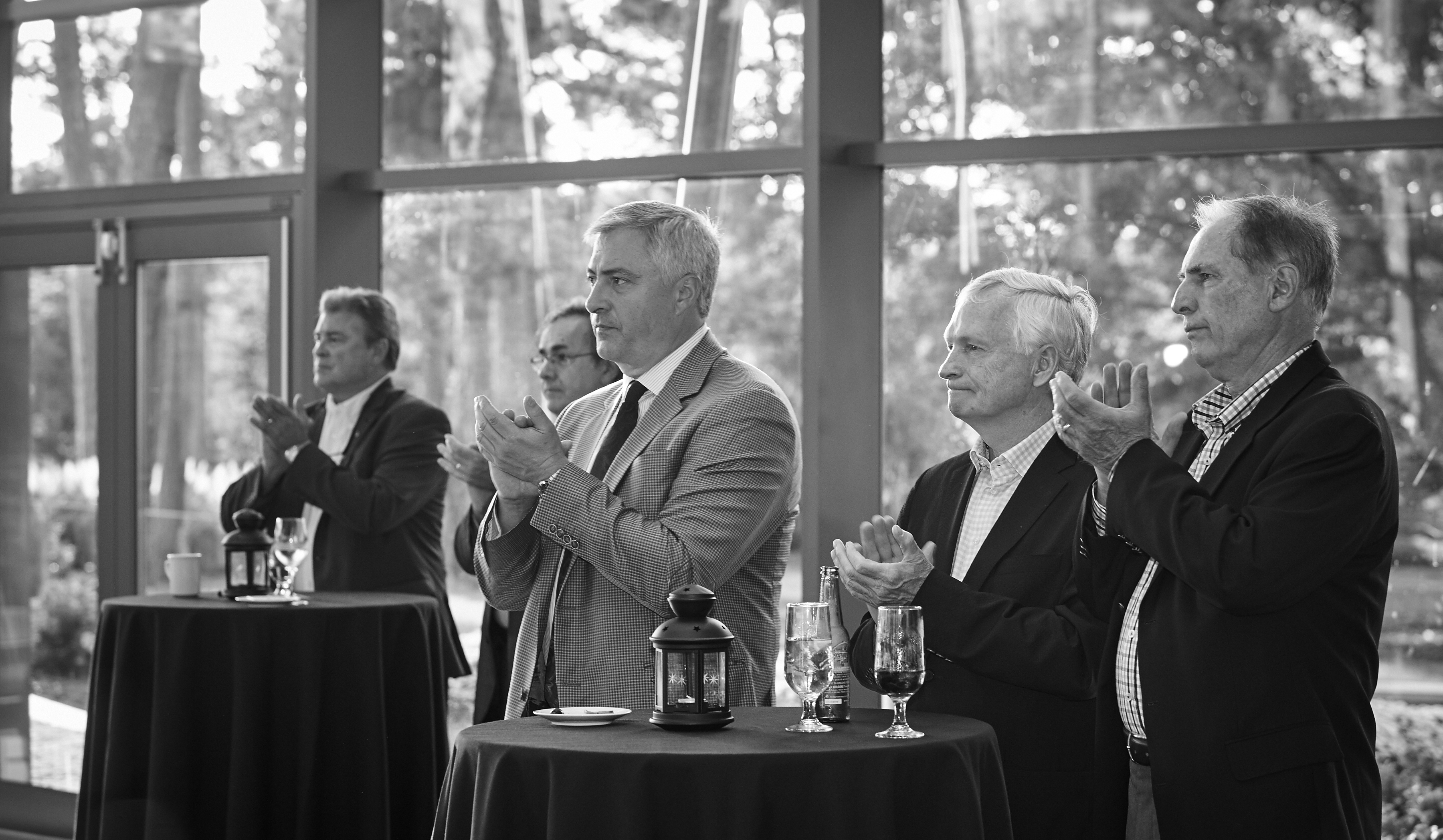 y through community events, there needs to be a formal way to harness this collective knowledge and spirit to focus on Hamilton's future. There needs to be community leadership to drive real, practical outcomes. We believe CEOs of Hamilton is the answer.
Our intent is for CEOs of Hamilton to meet occasionally throughout the year to:
Act as an advisory board on key community issues such as:
• economic development and downtown renewal
• world class education and workforce development
• smart infrastructure, including next generation transit
• vibrant commercial corridors
• world class education and workforce development
• quality of life investments in the arts and in our natural environments
Deepen relationships with peer CEOs;
Exchange ideas and interact with VIP guests and visiting political leaders;
Inform, support and strengthen the Hamilton Chamber as it formulates its policy and advocacy agenda;
Assist the Chamber on specific initiatives, including coordinated outreach to governments;
Advise the Hamilton Chamber as it influences and puts a Hamilton perspective on Ontario Chamber and Canadian Chamber policy resolutions.
To learn about this initiative, please contact James Meers at j.meers@hamiltonchamber.ca or 905.522.1151 ext. 232.
Roundtable with Secretary of the Cabinet, Steve Orsini – April 28, 2017

A Conversation with Ontario PC Leader, Patrick Brown – February 8, 2017