The second annual Canada's Innovation Corridor Summit held earlier this year in Toronto featured a keynote address by Travis Hester, President and Managing Director, GM Canada. He shared insights on GM's "belief system," its impact on corporate planning and influence on the entire industry. Here are two highlights: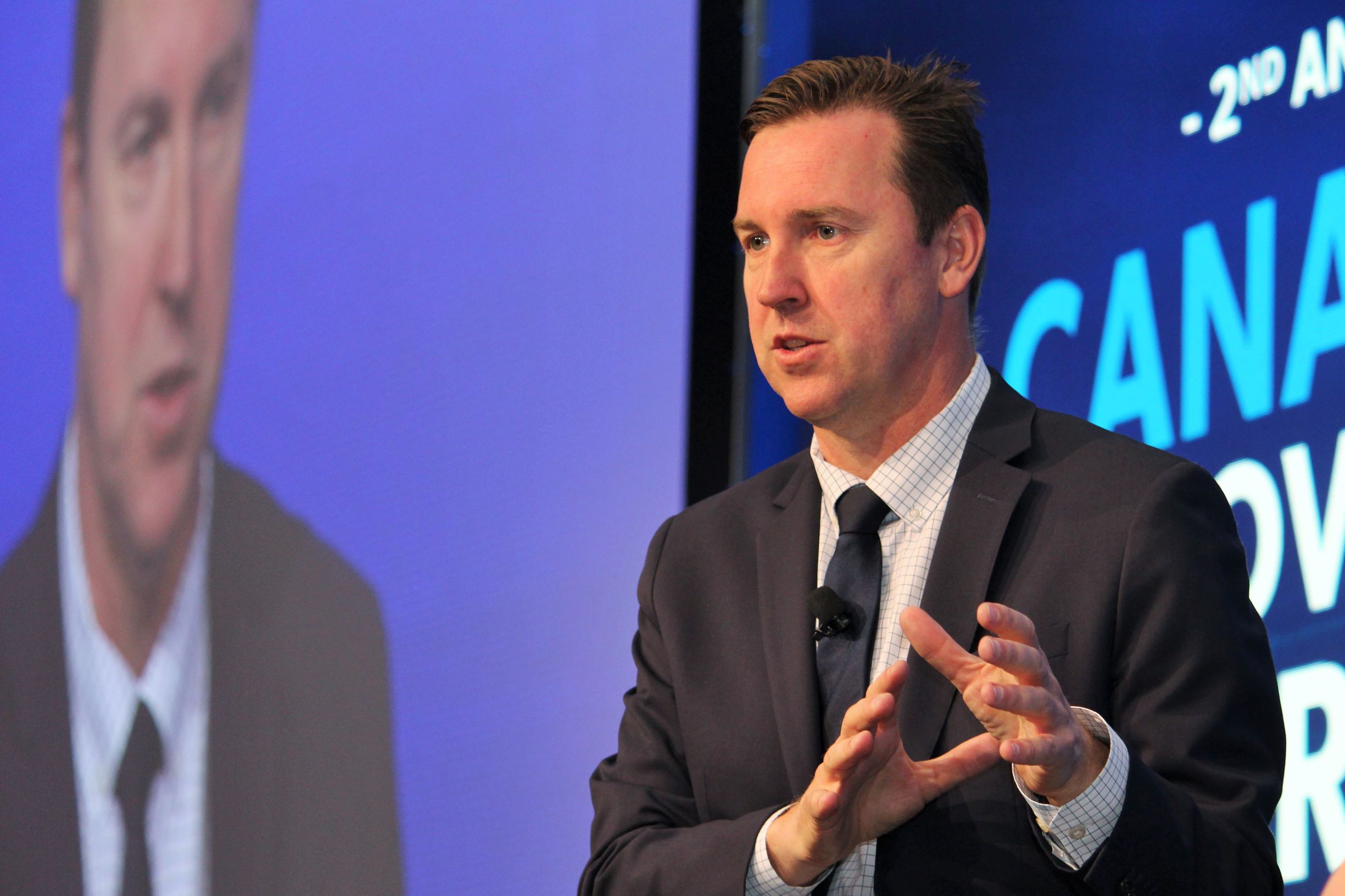 Transformation Strategy: General Motors is implementing a transformation strategy driven by a three-part corporate vision: zero crashes, zero emissions, zero congestion. The overall goal is to help address climate change, boost economic productivity and quality of life through improved traffic flows, and most importantly, reduce the number of road fatalities. According to the World Health Organization, 1.25 million people world-wide die from car crashes every year. Roughly 94% are caused by human error. "Human beings are proving to be more and more distracted at higher and higher rates," said Hester. He said that GM is fully invested in "an all electric future," based on autonomous vehicles powered by battery and fuel cell technologies. Equipped with AI, multiple cameras and integrated software, autonomous vehicles are defining next generation road safety. These predictive technologies "go beyond what a human driver can see and comprehend," said Hester.
Disruptive Change: The global shift to all electric, autonomous vehicles is generating a wave of change that will grow with time. According to Wall Street analysts, by 2030, the market in the U.S., Europe and China for shared, on demand vehicles will exceed $1.4 trillion. This figure includes vehicle sales as well as ancillary services in areas such as AI deployment. The impact will be most intense in cities, where Hester foresees an "urban development revolution." This will play out in deceased parking requirements, enhanced digital infrastructure needed to enable vehicle to vehicle communication, and integrated mobility solutions that include active transportation. Change will also appear in new forms of electrical power generation and distribution required to energize tomorrow's self-driving vehicles.
Canada's Innovation Corridor Summit is an initiative of Canada's Innovation Corridor Business Council