Lodestone Properties Inc.
BUSINESS / PROFESIONAL SERVICES
As an agile condo property management and consulting firm, we fine tune our bearing to your needs.
We can specialize in small to mid-sized properties that previously had few options.
Our senior property manager has years of extensive experience since 2008.
Our staff's goal is the long-term success and value of your property.
Lodestone Properties Inc is registered as a Condo Management Provider with the CMRAO, and is in association with ACMO and CCI Golden Horseshoe.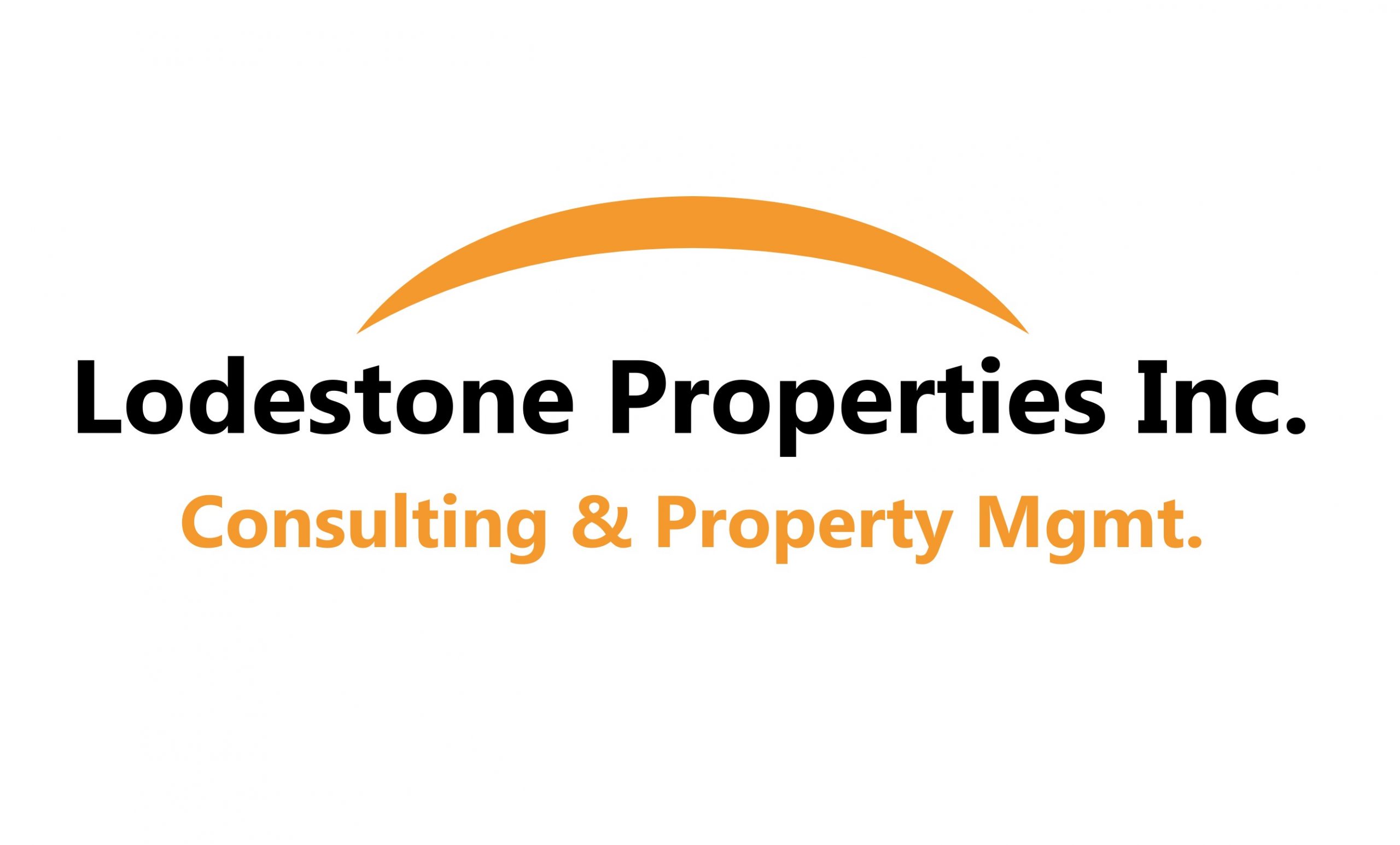 Contact
John Mattinson
(905) 921-1371