Jody Aberdeen - Writing and Content Services
Artists, Writers/Performers, Independent
I help you make money using words. I do that by learning about what you do and who you serve, and explaining what you do to those you serve in their language. My simple process involves capturing your authentic voice in a recorded interview and then adapting our conversation into written content blogs, social media posts, and web copy. Your content will speak directly to your prospects and persuade them to buy what you're offering.
Book a FREE 15 minute consultation to learn more.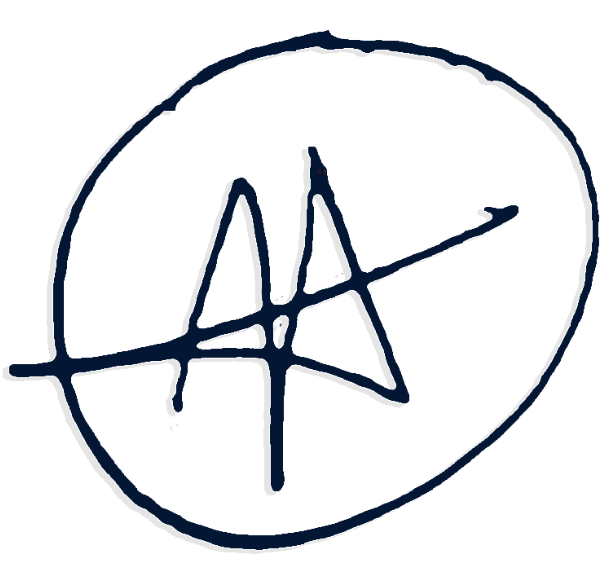 Contact
Jody
(905) 906-3135
Representatives