Jody Aberdeen, Ghostwriter
Artists, Writers/Performers, Independent
I create authentic, story-driven writing that generates results for coaches, leaders, experts, and small to mid-sized businesses.
My specialties lie in bringing out the authentic voices and stories of my clients in a way that converts their most desired prospects into paying clients and creating new streams of income through book sales, courses, workshops, and more!
Services include, but aren't limited to: book ghostwriting, book coaching, manuscript review, and blogging.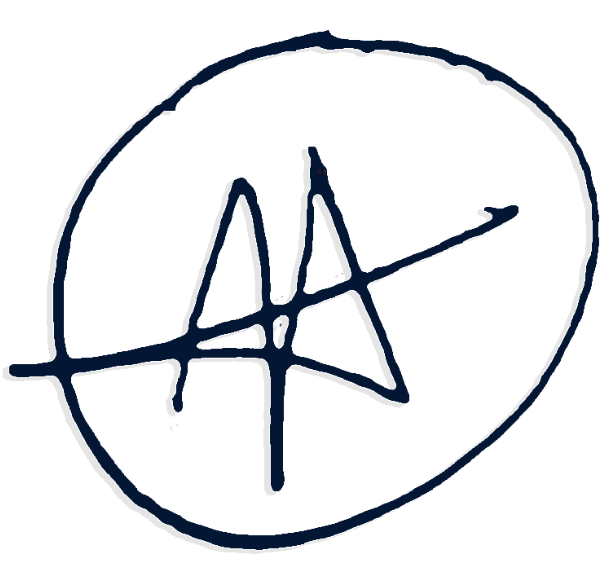 Contact
Jody
(905) 906-3135
Representatives