IRONSIDE newMedia Inc.
Media Production
We are a DIGITAL Media Agency. IF YOU NEED TO BOOK A FREE 2 HR. DIGITAL ZOOM MEETING CALL NOW! 905-920-0842 info@ironsidenewmedia.com
We have been developing technology and now A.I. with our Partners: Microsoft, Apple, Google, IBM, Cisco, Amazon and Open Systems for our Business2Business & Business2Consumer Customers since 1987. We transform existing collateral assets, databases, marketing materials and turn them into new revenue-generating digital assets.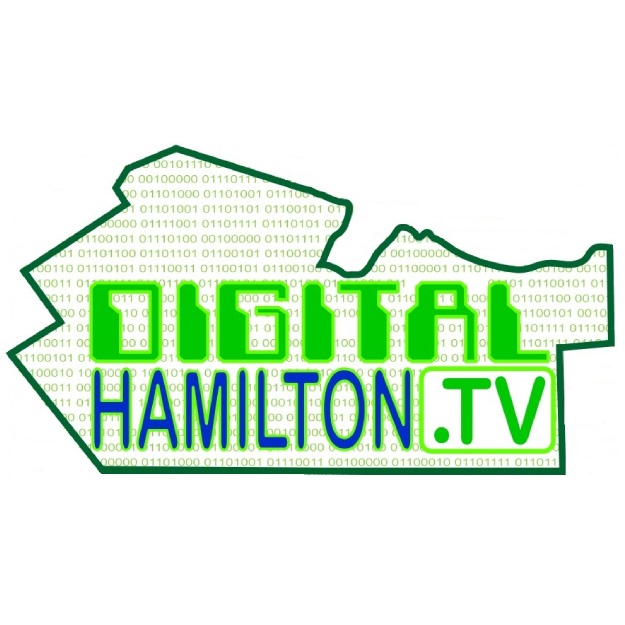 Contact
Mark Ironside
Representatives