IRONSIDE newMedia Inc.
Media Production
Digital Television Specialists with New Media, Enterprise Video & Digital Asset Production, Management and Distribution.
Digital Transformation Programs are customized to increase sales, decrease overhead & improve communications. Over 400 proprietary digital specific purpose programs designed to increase traffic and conversion. Ask about our results oriented marketing programs.
Microsoft Partner, Apple Developer, Google Developer, IBM Business Partner and Cisco Partner.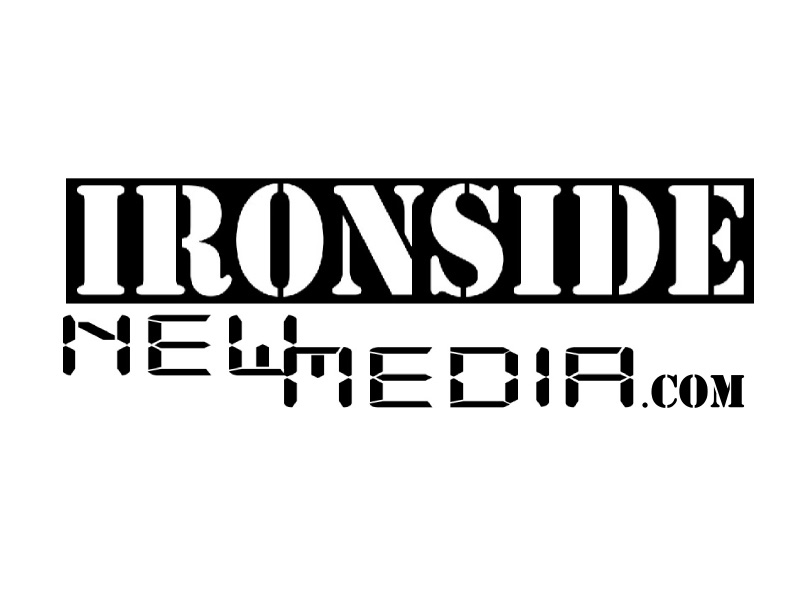 Contact
Mark Ironside
(905) 920-0842
Representatives