Forge & Foster Investment Management
Real Estate Property Managers
Forge & Foster is not your typical investment management company. We are young, passionate Hamiltonians who believe in the city and its potential. Through active asset management, we take old buildings and make them better, start innovative businesses in the areas that need them the most, and partner with the best and brightest to turn our vision of a better Hamilton into a reality. Investments shape cities, and at Forge & Foster, we are proud to be part of Hamilton's journey.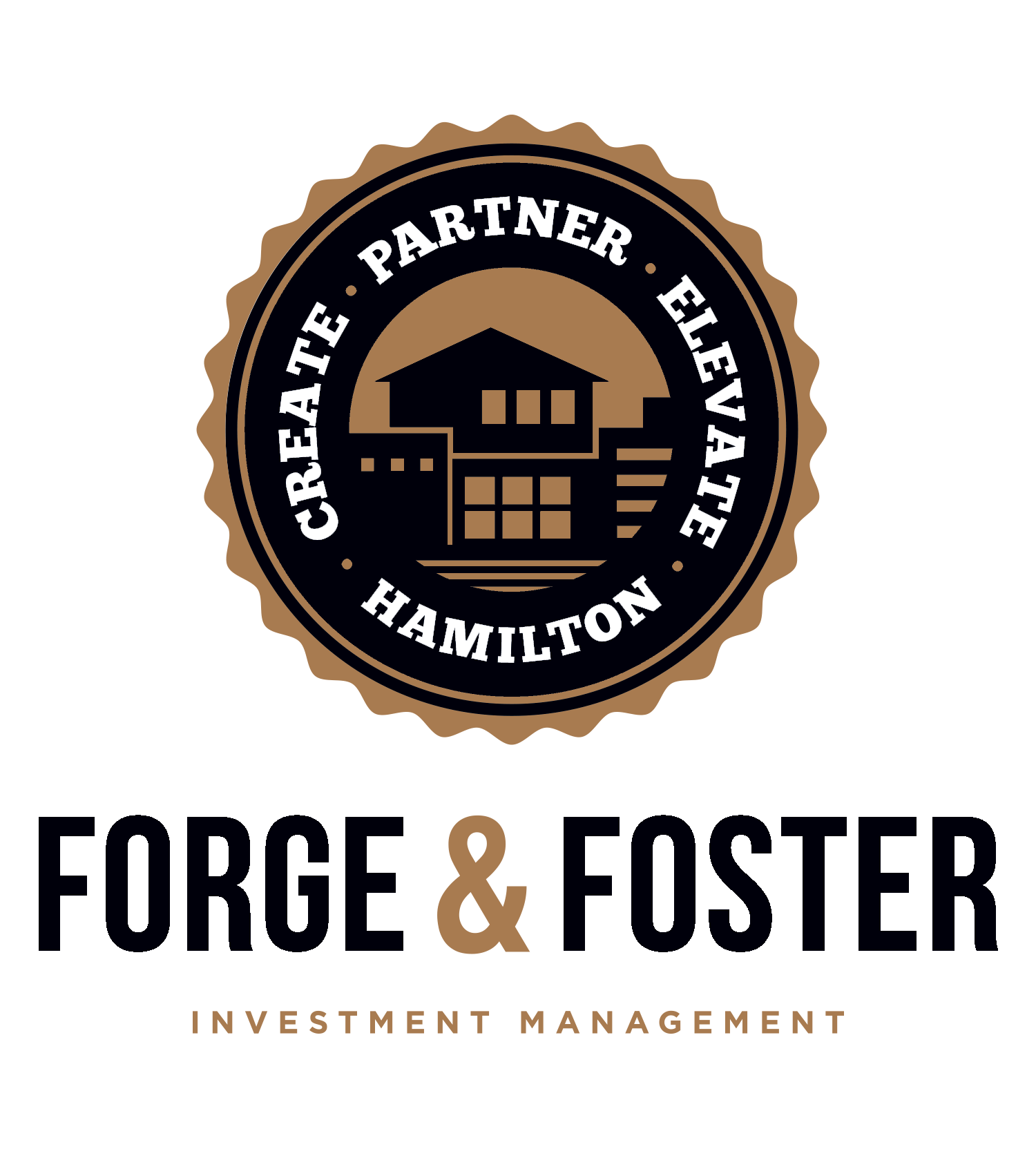 Contact
Joe Accardi
(905) 297-2188
115 King St. East, Third Floor, Suite 39
Hamilton, Ontario
L8N 1A9
Representatives