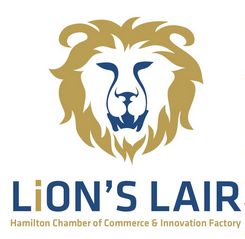 Submissions are now closed for the 2014 LiON'S LAIR competition. Thank you to everyone who submitted a business plan for consideration.
Over the next few weeks our fantastic evaluators will be going through each submission and scoring them accordingly. From the applications received, ten finalists will be selected to pitch their idea to a panel of experts in a television studio environment. The video shorts will then be presented at the LiON'S LAIR Gala at Carmen's Banquet Centre, on October 2, where over $100,000 in cash and in-kind prizes will be awarded.
Finalists will be announced sometime in June, so stay tuned!
For more information on LiON'S LAIR please visit pitch-it.ca.