· by c.dambrosio@hamiltonchamber.ca
The Hamilton Chamber of Commerce's Nominating & Governance Committee has made its recommendations for candidates to fill five upcoming vacancies on the Board of Directors. Meet them below!
Our new Directors will be sworn in at our Annual General Meeting on Wednesday, February 23, 2022. Event details will be posted soon on our website.
---
Margaret Bennett is a National Recruiting Consultant at Canada Life, focused on a strategy to increase women and diversity in our advisors. She is a CFP® and a member of Advocis and FP Canada industry organizations as well as the Hamilton Chamber of Commerce and a past member of the Greater Niagara Chamber of Commerce.
Prior to this role, Margaret was a regional Training Manager for Freedom 55 Financial and then a Director of Advisor Experience for a team of financial advisors. She also worked as an independent financial advisor for three years before taking on the coaching and development roles to help other independent advisors succeed. Before entering financial services, she worked for 7 years in advertising, including stints in London, England, and Singapore.
Outside of work, Margaret is an active volunteer in her community. She was a recipient of the 2021 Order of Hamilton for her advocacy and volunteer work in the Stinson neighbourhood of Hamilton's lower city. Her spouse runs his own media and landscape consulting company, so you can often find them exploring the many amazing trails around Hamilton with their dog.
---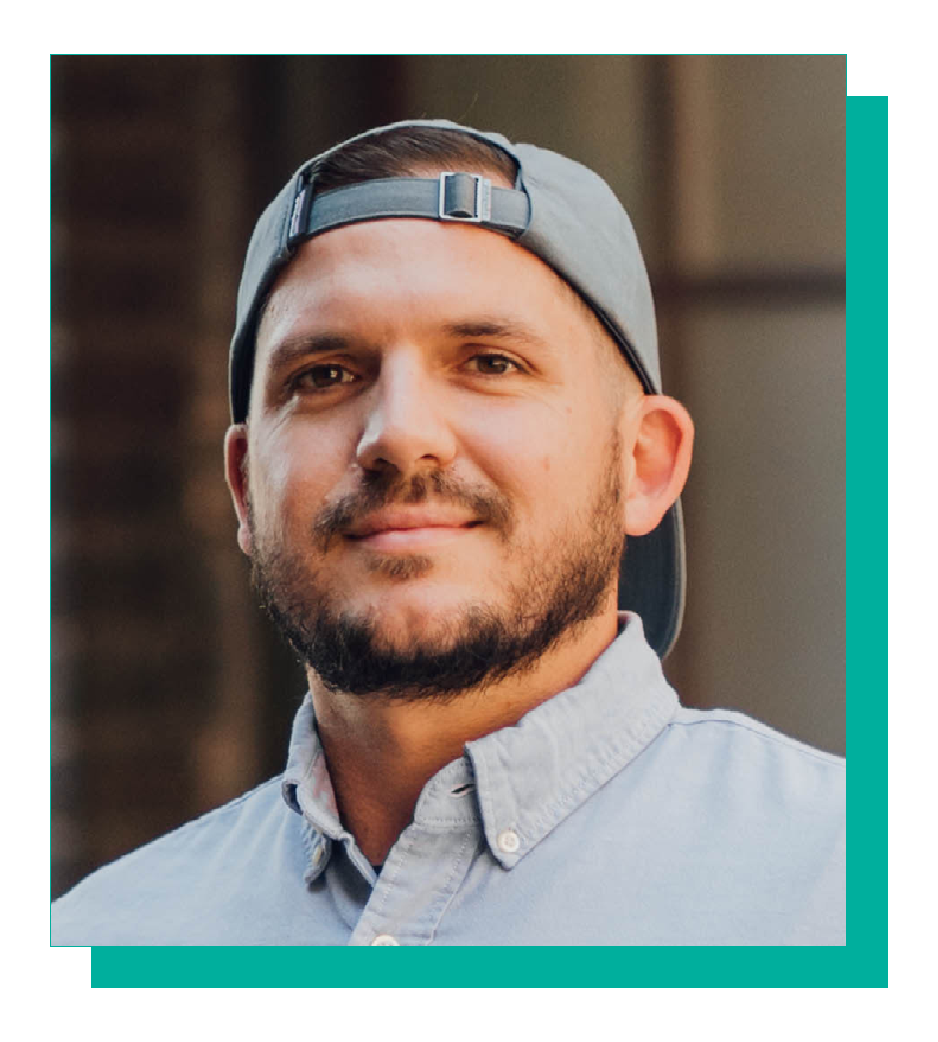 Mike Ecclestone is a Co-Owner and Client Services Director of Kitestring, a local marketing agency serving community-based businesses in Hamilton and surrounding areas. With a background in professional sports sponsorship and events, he understands that communication and mutual respect are the keys to success. A born and raised proud Hamiltonian, Mike can be found exploring the city, having a bite at a local restaurant, or taking in a live music show or Ticats game.
---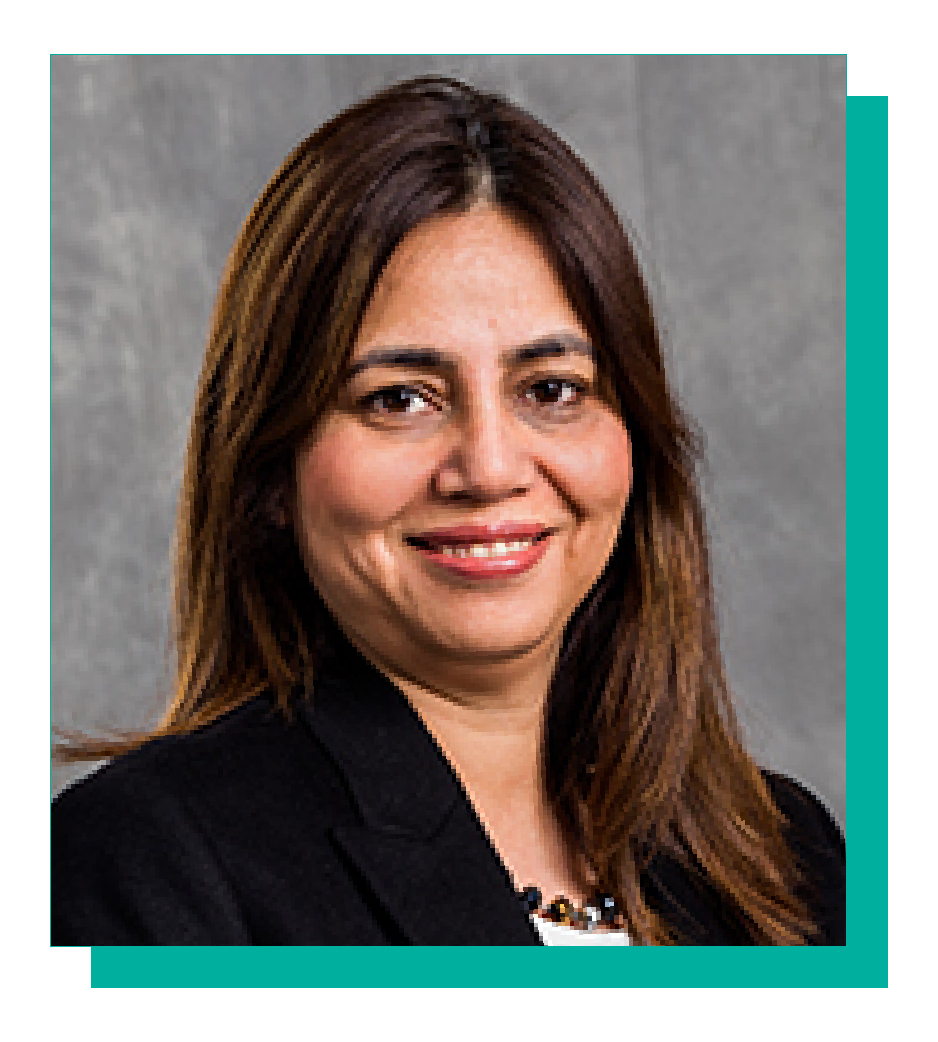 Saher Fazilat is the Vice-President of Operations and Finance at McMaster University, reporting directly to the President and Vice-Chancellor. She oversees the University's administrative and ancillary services. She ensures that all financial, physical, systems and human resources are effectively utilized. She works closely with members of the McMaster community to address challenges and opportunities facing the University.
Saher has over 20 years of leadership experience in municipal and academic settings, most recently as Chief Administrative Officer at the University of Toronto Mississauga. She has previously held positions at Ryerson University as Assistant Vice-President, Facilities Management and Development and at Western University as Executive Director of Facilities, Development and Engineering.
Prior to that, she spent 14 years in the municipal sector. Six years with the Town of Oakville as division head of new construction and major renovations and spent eight years with the City of Toronto as a project manager responsible for renovations of iconic buildings: Toronto City Hall and Metro Hall.
Saher is a recognized expert in design and construction. Her accomplishments have been recognized by the award of a Queen's Diamond Jubilee Medal for design and construction of green buildings and have received the Federation of Canadian Municipalities Community Sustainability Award. Saher holds an undergraduate degree in Civil Engineering, a Master's in Building Engineering and Management and an MBA.
---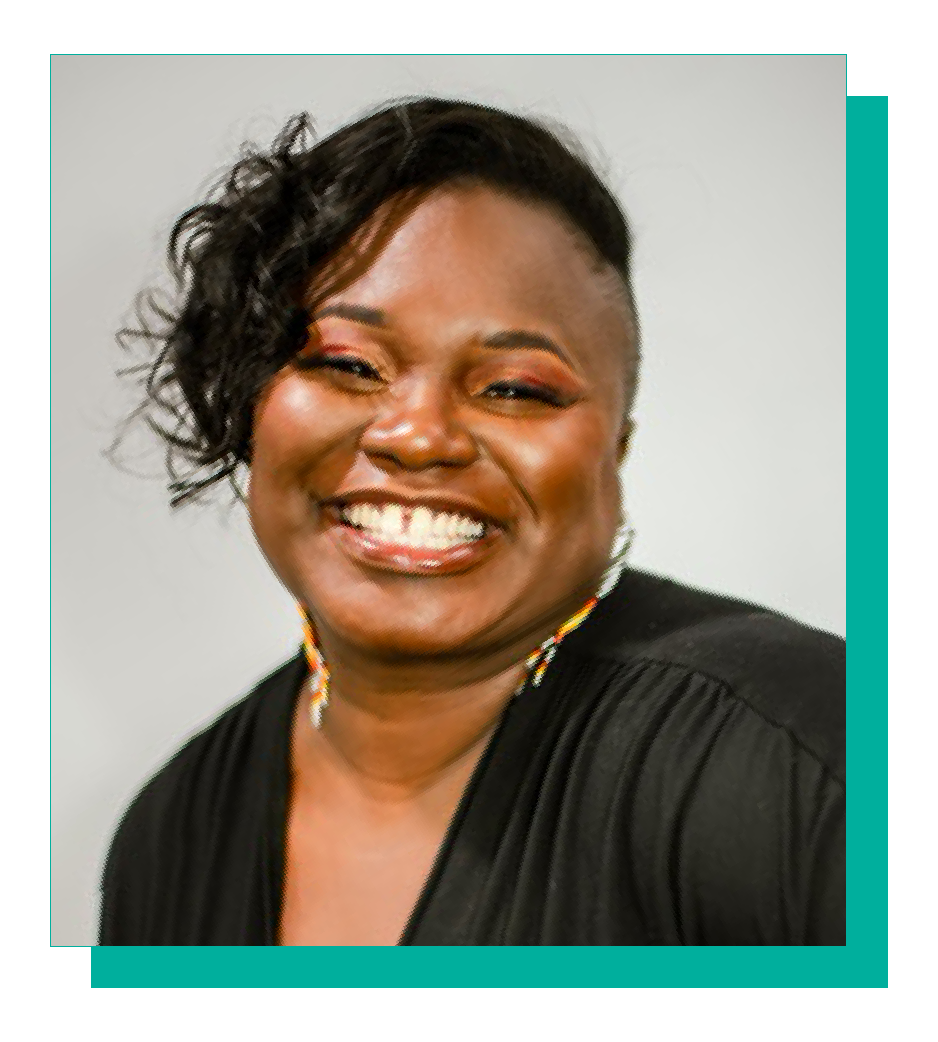 Lohifa Pogoson-Acker is a Hair Artist and owner at LoDidThat – Hamilton's one-of-a-kind Hair Studio offering unique styling experiences to residents of Hamilton and surrounding communities. A proud Hamiltonian with a passion for community development, Lohifa believes that each person has beauty and brilliance that should be celebrated daily! At LoDidThat, Lohifa's mission is to foster a community that is looking good, living well, loving life and encouraging others to do the same.
---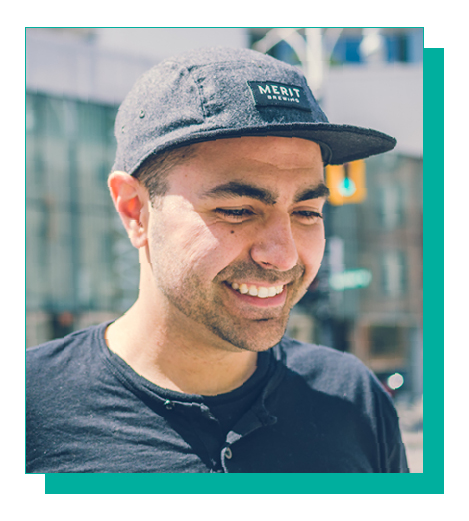 Tej Jordan Sandhu is the President & Co-Founder of MERIT Brewing. Opened in May 2017, MERIT is Hamilton's first brewpub. As a brewery, restaurant, and bottle shop, MERIT offers guests the opportunity to enjoy beer brewed on-site alongside the house-made sausage and snacks. Prior to founding MERIT, Tej spent his career in the music industry where he worked in a variety of roles working with some of the industry's biggest stars, as well as developing acts searching for their first big break. Tej fell in love with the community & entrepreneurial spirit in Hamilton and although his career took him away from Hamilton after graduating from McMaster's DeGroote School of Business, returning to start MERIT has been a dream come true.