Featured
5th Annual Canada's Innovation Corridor Summit
Canada's Innovation Corridor Summit (CICS) is an annual one-day event designed to fuel regional connectivity and collaboration within Canada's Innovation Corridor – a globally significant economic region centred in the Greater Golden Horseshoe and anchored by Toronto, Kitchener-Waterloo, and Hamilton.
Driven by Canada's Innovation Corridor Business Council, the summit serves as a key pillar in helping to inform and drive transformational actions that shape the corridor's future as a world-class region measured by talent, productivity, and quality of life.
Under the theme Transition to Net-Zero, the 5th Annual CICS will bring together key decision-makers from business, government, and the associations' sector, to discuss the challenges and opportunities that decarbonization will bring for industry, infrastructure, transportation, and research within the corridor.
Thank you to our Sponsors: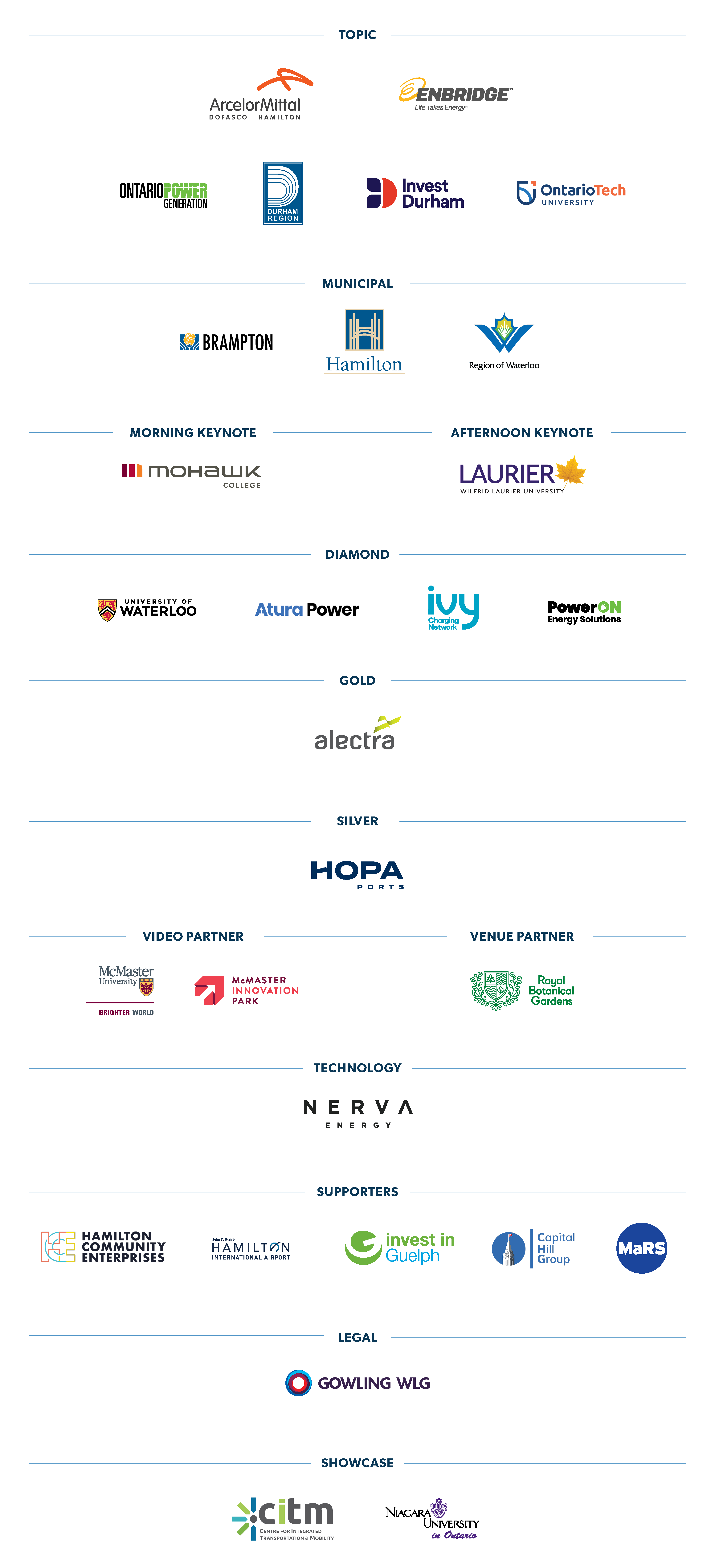 Date and Time
Jun 29, 2022, 7:30 am - 5:00 pm
Location
Royal Botanical Gardens
680 Plains Road West
Burlington
L8N 3H8