Rapid Testing Program for BUSINESSES
The Hamilton Chamber of Commerce is pleased to provide Hamilton businesses and organizations with COVID-19 Antigen Rapid Testing Kits for their workplace. If you are interested in ordering kits for your workplace, please read the information and instructions below carefully.
PLEASE NOTE:
This program is for businesses and their employees only.
All businesses must schedule a pick-up time using the Order button below.

Businesses may only book one appointment at a time.

Walk-ins are not accepted and kits will NOT be distributed without an appointment.
Eligible to participate:
Businesses (including non-chamber members) with 150 employees or less. For businesses with over 150 employees, please order directly from the Ontario government portal.
Private career colleges and private-designated learning institutions (post-secondary). Tests are available for unvaccinated employees, contractors, volunteers, and students attending campus.
Private schools and public schools (elementary and secondary). Tests are available for unvaccinated employees, bus drivers, and regular visitors.
Childcare centres. Tests are available for unvaccinated employees and regular visitors. In the case of home-based childcare programs, other unvaccinated adults in residence, or regularly at the residence, also qualify for testing. As of November 10, 2021, individuals subject to testing requirements must now provide verification of negative test results three times per week.
---
Important Documents & Information Before Placing your Order
All Ontario Businesses are required to watch a 5-minute instructional training video on Self-Collection for COVID-19 Antigen Rapid Testing. CLICK HERE TO WATCH.
All Ontario Businesses are required to complete a Provincial Antigen Screening Program (PASP) form upon their first pick-up. Please bring the completed document when you check in to pick up your order. CLICK HERE TO DOWNLOAD THE FORM.
All Hamilton Businesses are required to complete the Terms of Use Agreement upon their first pick-up. Please bring the completed document when you check-in to pick-up your order. CLICK HERE TO DOWNLOAD THE AGREEMENT.
The Hamilton Rapid Testing Program operates Tuesday to Friday from 10 am – 3 pm. The kit pick-up location is: 44 Frid St, Hamilton, ON L8P 4M3 (Main Doors). CLICK HERE FOR DIRECTIONS.
---
Ordering Rapid Testing Kits & Refills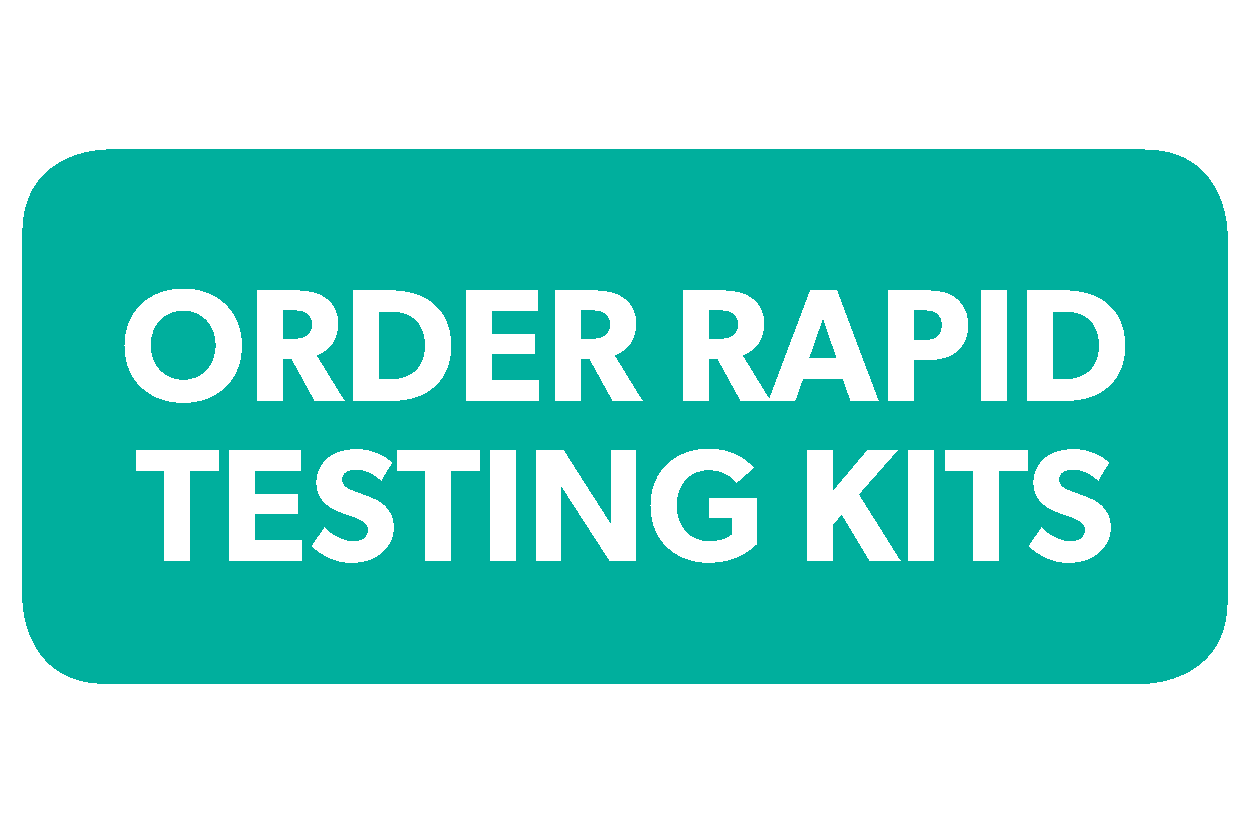 Ordering Kits & Refills
Assign a contact person at your office to be the Screening Supervisor Designate (Contact Person).
Schedule a pick-up date and time. If it is your first time, select "First pick-up"; if you are a returning business, select "Refills".
Once your order is received you will receive an email confirmation.
If you have multiple businesses, please fill out one form per business.
If your business has locations across Canada, you are to order directly from the Health Canada portal.


Picking Up Kits
Your kit pick-up location is: 44 Frid St, Hamilton, ON L8P 4M3 (*Front Doors of the Hamilton Spectator Building*)
If it is your first visit, bring the following signed documentation with you: Provincial Antigen Screening Program (PASP) & Terms of Use Agreement.
All visitors are required to wear a mask/face covering and physically distance when picking up their order. Businesses must complete and pass a COVID-19 Assessment at the premises before entry.
Check-in at the registration desk, provide your signed documents, and pick-up your kits.
---
Contact
If you require further assistance, email rapidtesting@hamiltonchamber.ca.
---
This benefit for businesses is made possible through the COVID-19 Rapid Screening Initiative – an initiative with the Ontario Chamber Network.