Magnet Hiring Tool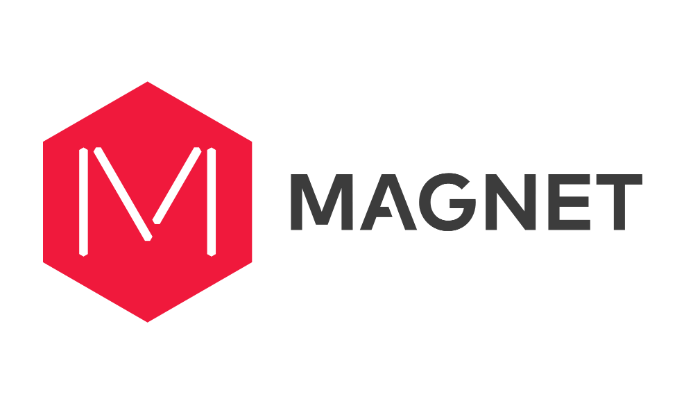 The Hamilton Chamber of Commerce is helping you connect to the right talent through Magnet, a network powered by a data-rich job-matching technology. Partnering with leading innovative initiatives like Magnet enables us to support our members' businesses and help differentiate them in the marketplace.
To create a profile for free visit: hamiltonmagnet.ca
HOW IT WORKS: Both Job Seekers and Employers create a profile — Job Seekers outline their experience, education, skills and work preferences, while Employers create a business profile and craft a detailed job post. On the back-end, both Seekers and Employers are tapping into the same keyword database to complete their profiles. This is how the talent matching happens in the back-end.
To learn more details about the platform, click here.
---
Have you hired a student? You could be eligible for a student placement wage Subsidy!
The Magnet Student Work Placement program brings together employers, students, and post-secondary school stakeholders to create quality work-integrated learning (WIL) opportunities.
Application form found here.
Program funding covers eligible employers for:
• 50% of the wages (to a maximum of $5,000) for each net new placement.
• 70% of the wages (to a maximum of $7,000) for each net new placement for under-represented groups including women in STEM, Indigenous students, newcomers, and persons with disabilities, as well as first-year students.
Employer applications are now being accepted.