LRT Ready Overview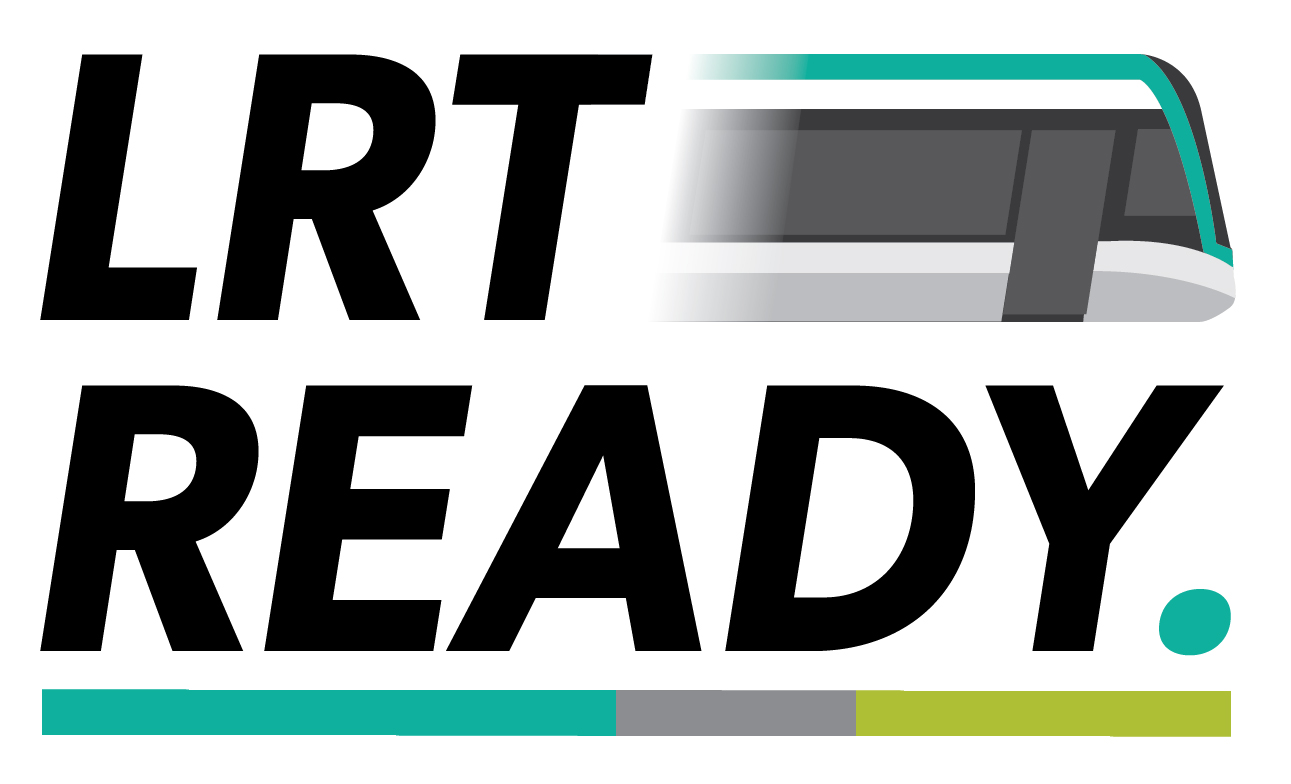 OVERVIEW:
LRT Ready is a 4-part business readiness series hosted by the Hamilton Chamber of Commerce. The series will be led by industry experts open for all Hamilton businesses, with a targeted focus on businesses and their employees who live and work in neighbourhoods directly adjacent to the LRT B-Line corridor. The purpose of this series is to ensure participants gain a better understanding and appreciation of business development opportunities and increased knowledge pertaining to best practices for risk mitigation and preparedness during the construction phase of the B-Line LRT that will begin in 2019.
---
SESSION 2: "Field Trip: A Local LRT Perspective"
Event Date: August 21, 2017
Event Pickup: 8:00am (Downtown Hamilton TBD)
Event Drop-off: 3:00pm (Downtown Hamilton TBD)
Description: This session will involve a field trip to the Kitchener-Waterloo LRT project that has been successfully implemented. The field trip will include transportation of participants by bus from Hamilton to the site location. This session will focus on best practices employed by local businesses, BIAs and the community during the construction phase in that respective community.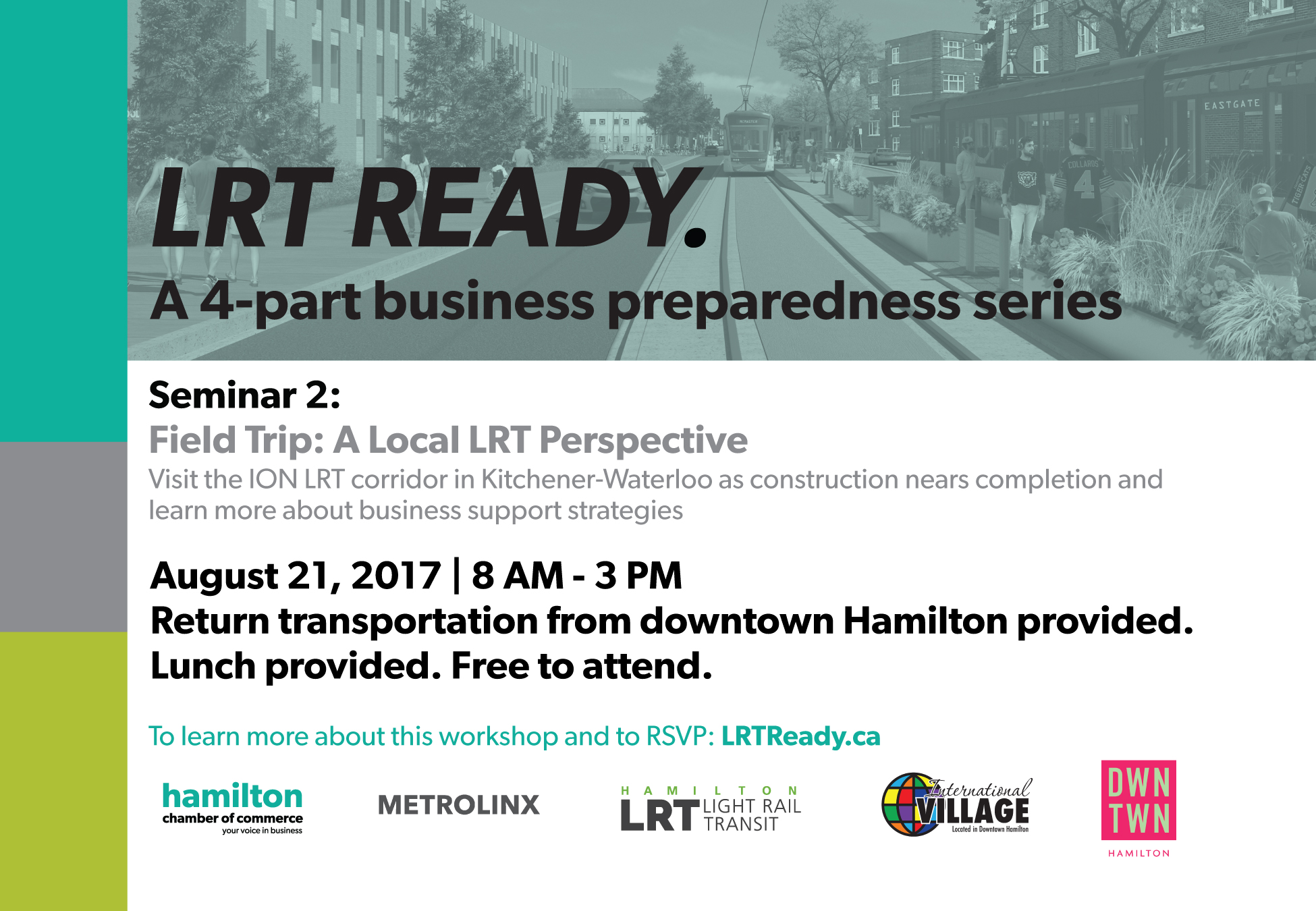 ---
LRT READY RESOURCES:
Session 1: Highlight Video Reel
Session 1: Full Length Video
Download Rollin Stanley's Jun 6/17 Presentation
MEDIA:
June 6, 2017 – CBC Hamilton
June 6, 2017 – Hamilton Spectator
---
PAST EVENTS:
The first LRT Ready event took place on June 6, 2017 on "The LRT Big Picture: How to Prepare for Construction and its Impacts".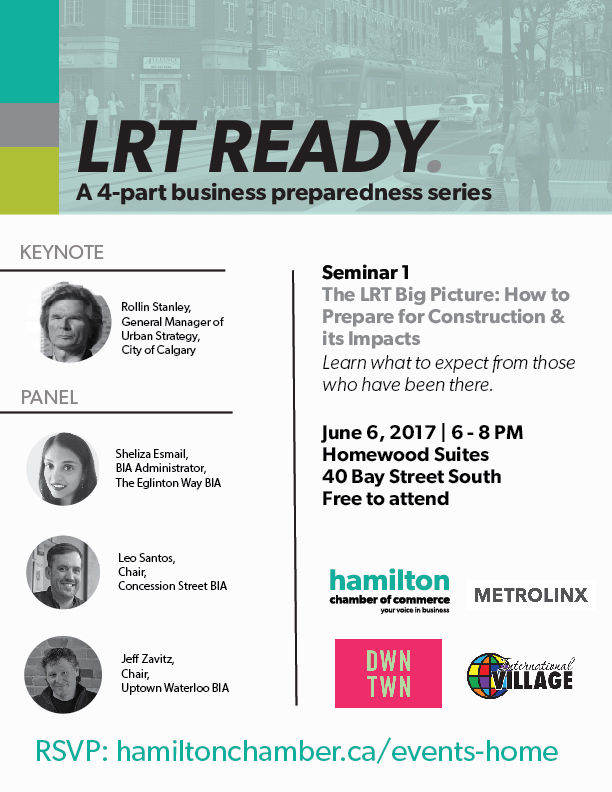 Information about upcoming sessions are provided below.
---
UPCOMING EVENTS:
SESSION 2: "Field Trip: A Local LRT Perspective"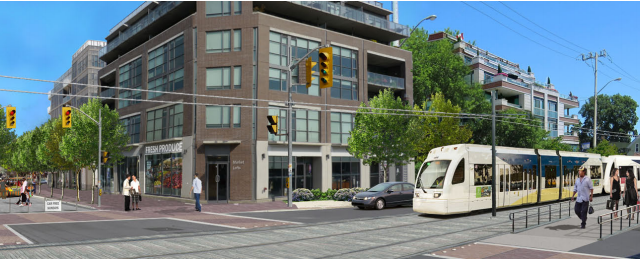 Date: August 21, 2017
---
SESSION 3: "Developing a Successful Customer Engagement and Retention Strategy"
Date: September 2017
Description: This session will explore strategies and tools to assist in developing comprehensive customer lists and leveraging customer relationship management (CRM) software systems to build and maintain engagement with existing and new customers during the construction phase.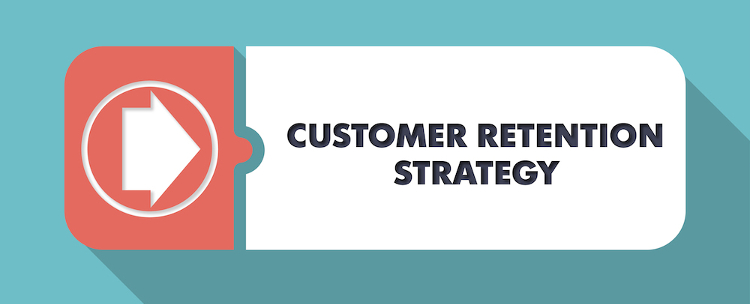 ---
SESSION 4: "Deploying an Effective Communications, Social Media and Online Marketplace"
Date: October 2017
Description: This session will cover the benefits of social media, provide hands-on experience using various online platforms, and introduce attendees to the tools and strategies to build an effective online retail presence. A focus on search engine optimization will allow businesses to understand how potential customers discover businesses online. An special emphasis will be placed on the opportunities that exist through online retailing through effective web design to develop and enhance a new customer marketplace.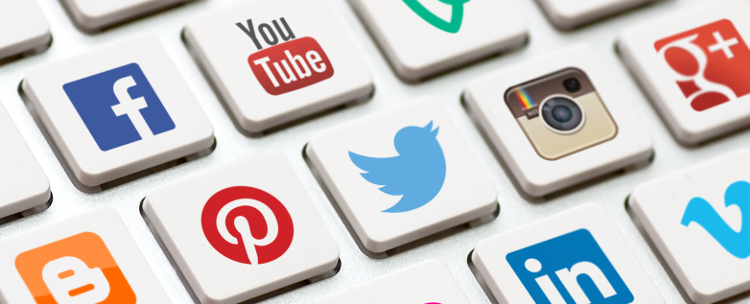 ---
CONTACT:
For more inquiries and/or questions about the LRT Ready Series, contact hcc@hamiltonchamber.ca.