Valley Town Pest Control Inc.
Pest Control and Exterminating Services
Locally owned and operated business offering COMMERCIAL and RESIDENTIAL pest control services for the greater Hamilton, Halton and Niagara areas. NOW OFFERING TERMITE PEST CONTROL SPRING 2023! Up front pricing and guaranteed results. We believe in proactive pest management. We're always on time and work safe while following all protocols.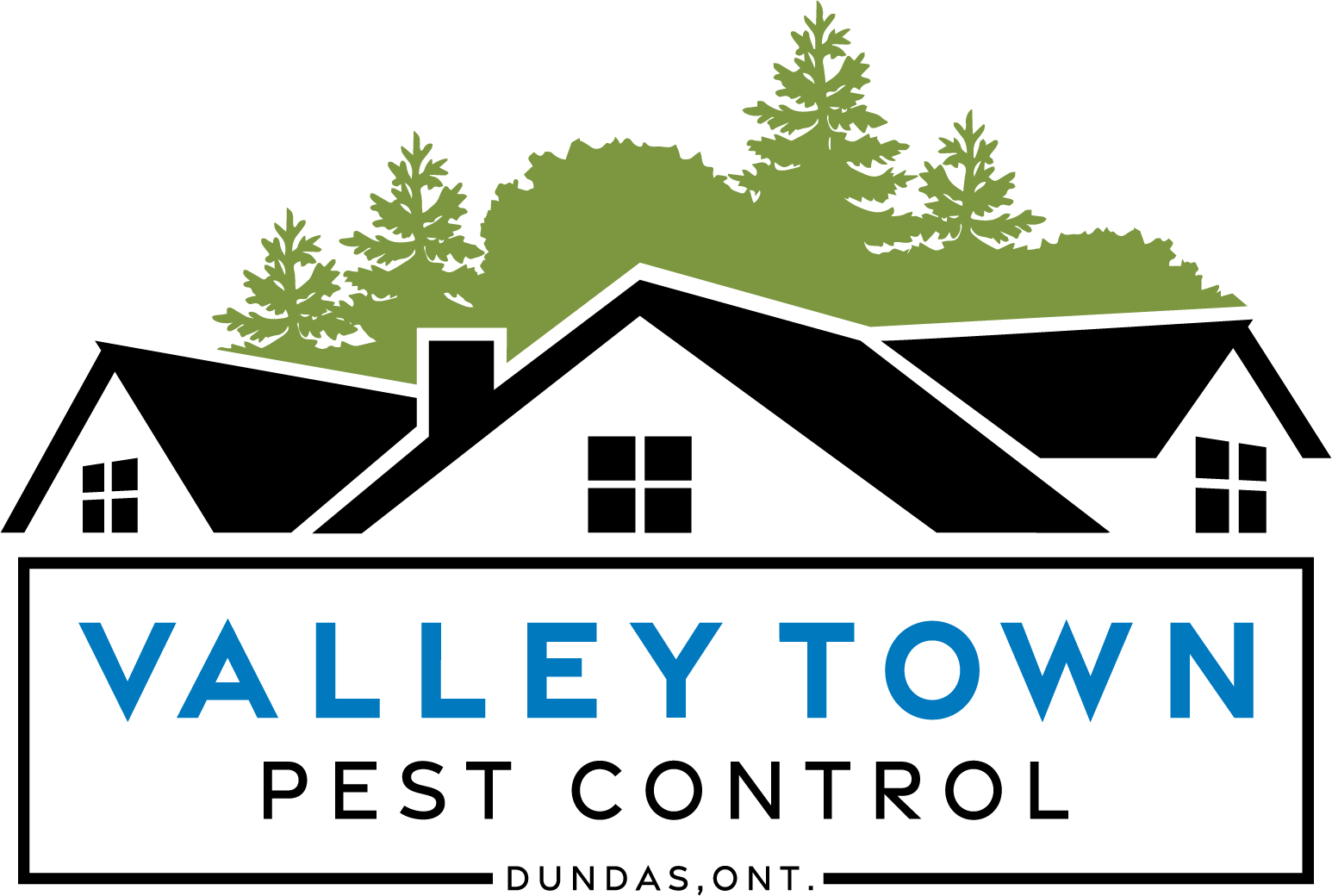 Contact
Paul Dembe
(905) 730-3424
7 Westoby Crt
Dundas
L9h7P9