United Way Halton & Hamilton
Social Service Non-Profit
A strong, supported, resilient community benefits all of us. Every day, United Way Halton & Hamilton has a profound impact on our community by ensuring an essential network of programs and services work together to achieve lasting, positive change. No other organization has the same depth, reach and history of making such a profound difference in the lives of others.
Our Mission: To improve lives and build community by engaging individuals and mobilizing collective action.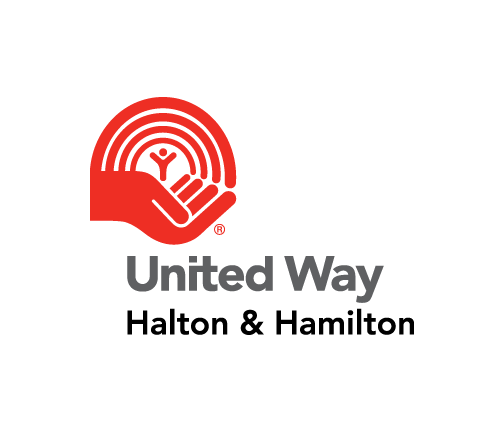 Contact
Meredith Burke
(905) 635-3138
Representatives
Brad Park
Brenda Hajdu
Colin Gemmell