The Laundry Design Works
Design Services, Specialized
The Laundry is a creative studio linked big ideas with great brands. Combined, our small but mighty team has over 50 years of experience building brand strategies. We are a full-service design studio that works with clients from initial consultation to final rollout. We specialize in creating a cohesive experience between physical and digital environments for all categories and media. Our studio is grounded in our network of collaborators, brainstormers, idea-sharers and unapologetic dreamers.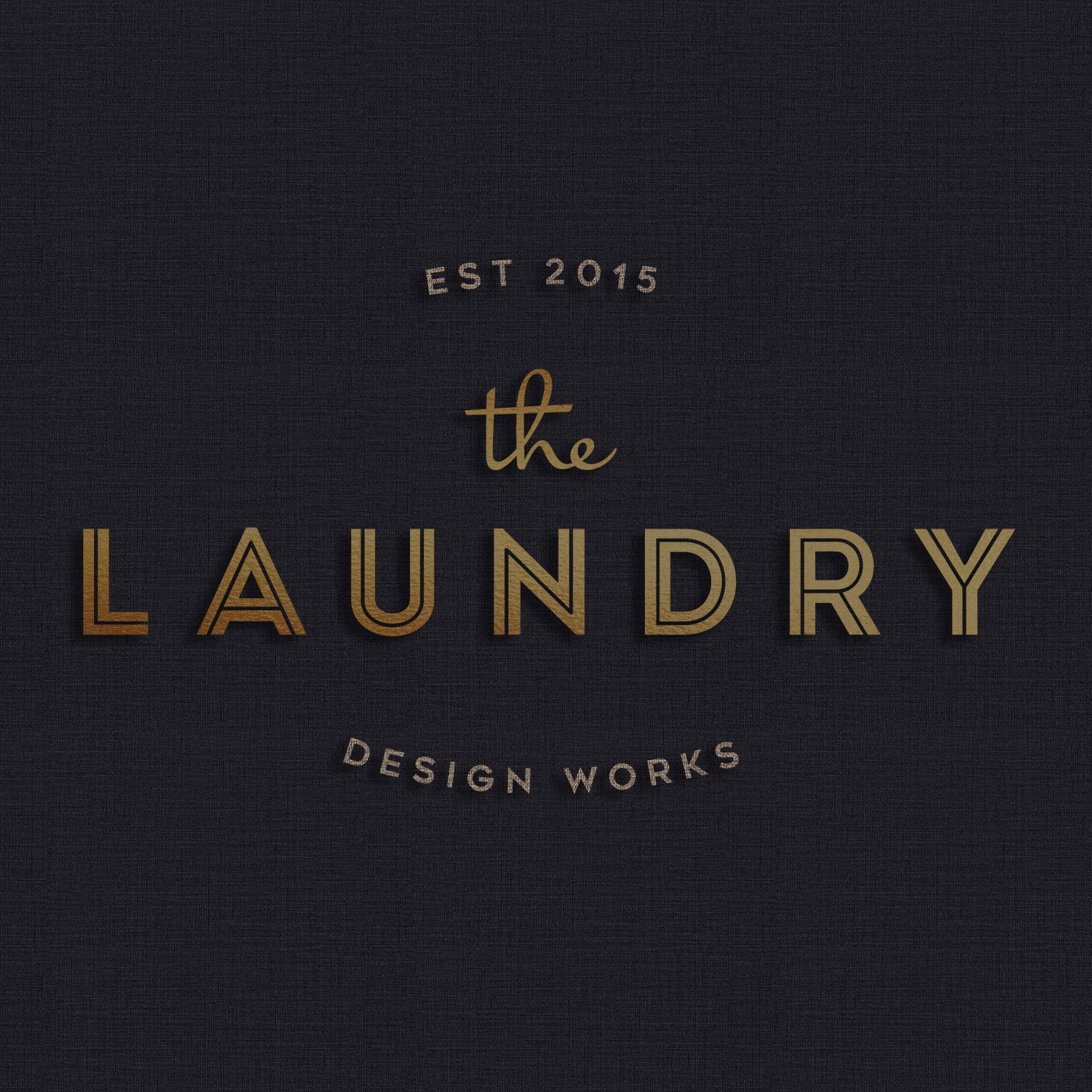 Contact
Erin McCluskey
(905) 531-2860
29 Augusta Street
Hamilton, Ontario
L8N 1P6
Representatives