Fluke Transportation Group
Truckload/LTL/Full Logistic Services
Welcome to Fluke Transport and Warehousing!
Improving Your Business, Saving You Money.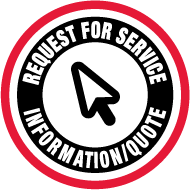 Discover why more and more businesses, including your competitors, are seeing the profit potential of outsourcing to a single distribution company.
Fluke Transportation Group is Southern Ontario's leading supplier of full service distribution. We utilize state-of-the-art facilities and technologies coupled with the best people in the business to streamline delivery cycles and decrease both storage and transportation costs. We also provide service anywhere in North America through our logistics division. Our services include:
Truckload services
Flatbed services
Less-than-truckload (LTL) services
Dedicated trucking
Full-service warehousing
Over 500,000 sq/ft of climate-controlled warehousing
Computerized inventory management
Inventory monitoring via direct link-up
Customized pick and pack operation
24-hour, 7-day security
Access to Southern Ontario and its 5 million + customers
---
Our facilities and services ensure our partners
don't risk additional capital and personnel management.
---
Let us focus on what we do best so you can do the same.
Call us at 1-800-263-4843.
Fluke Transportation Group: fulfilling shipping and warehousing supply chain needs.
---
Our Services
Truckload & LTL Service – Meet the Fleet!
The Fluke Transportation fleet includes a full range of quality equipment and services to fit precise requirements. Our fleet includes:
Temperature-controlled vans
Flat beds
Tridem and tandem trailers
Straight trucks, equipped with tailgates
The entire fleet is equipped with GPS monitoring linked to a central dispatch to ensure effective control of each shipment.
---
With over 90 years of experience, Fluke Transport's LTL division consistently delivers reliable service within Ontario
while our TL division services Ontario, Quebec and the maritime provinces as well as the Northeastern USA.
---
Call us at 1-800-263-4843 and put Fluke's truckload and LTL service
to work for you, your suppliers and your customers.
Your call is the first step towards the many benefits available to you and your company.
Warehousing & Distribution – Reliability & Responsiveness
We are a full service third-party warehousing provider, offering diverse storage and distribution solutions.
Here's what sets us apart:
Dedicated, experienced staff
500,000 sq. ft. of warehousing space
Strategically located in Hamilton, Ontario
Specialized WMS (Warehouse Management System) technology
Inventory tracking
Real time on-line visibility
Proven IT systems
In addition to storage solutions, Fluke Transportation Group also offers:
Quality assurance inspections
Product kitting and assembly
Full container de-stuffing
Other value-added services available upon request
Our services allow our partners to free up working capital and human resources to focus on their core business.
---
Fluke Warehousing is dedicated to meeting your requirements
with full-service distribution warehousing.
Our approach is simple:
Tell us your objectives and we'll move heaven and earth to help you achieve them.
---
Call us at 1-800-263-4843. We want to hear from you!
Your call is the first step towards the many benefits available to you and your company.
Dedicated Fleets – Your Own Private Fleet
Our dedicated fleet service provides all the benefits of a private fleet – including on vehicle advertising – without the costs of capital investment, equipment maintenance, driver management and government compliance.
With a Fluke dedicated fleet, you benefit from our:
Rigid hiring standards
Highly motivated workforce
Experience with government compliance
Full service maintenance
Experience and resources
Professional, dedicated and exclusive drivers to service your customers
All without putting any capital at risk!
---
Dedicated fleets free up time and personnel;
allowing companies to concentrate on core business
instead of the trucking business.
---
Call us at 1-800-263-4843 to find out how Fluke's dedicated fleet service
will meet your needs and exceed your expectations!
---
Competitive Pricing
Highly Competitive Pricing
The Fluke Transportation Group has been in business since 1920. Along the way we created state-of-the-art facilities, the latest technology, and recruited the best people in the business to streamline delivery cycles and decrease both storage and transportation costs. By developing these best practices we have the ability to pass on savings to our partners.
To demonstrate this ability we work with existing and future clients in creating strategies to reduce operational expenses related to transporting, storing, and retrieving goods, as well as managing paper-based information.
PLEASE CLICK HERE TO PROVIDE YOU A COMPETITIVE QUOTE!
---
Transportation/Logistics & Warehousing Experts  – Dedicated To Your Business.
---
Give us a call to show you how… 1-800-263-4843.
---
Map & Points List
Throughout Ontario's Golden Horseshoe, Québec and Beyond…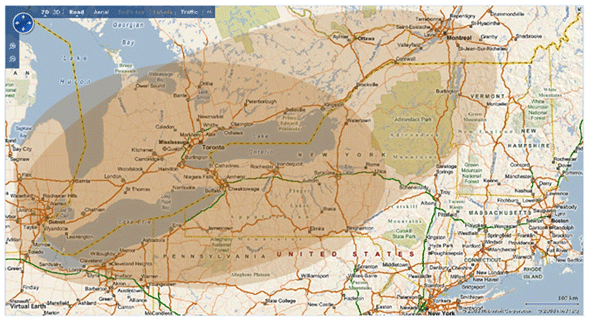 Click here to visit our website and view a larger map.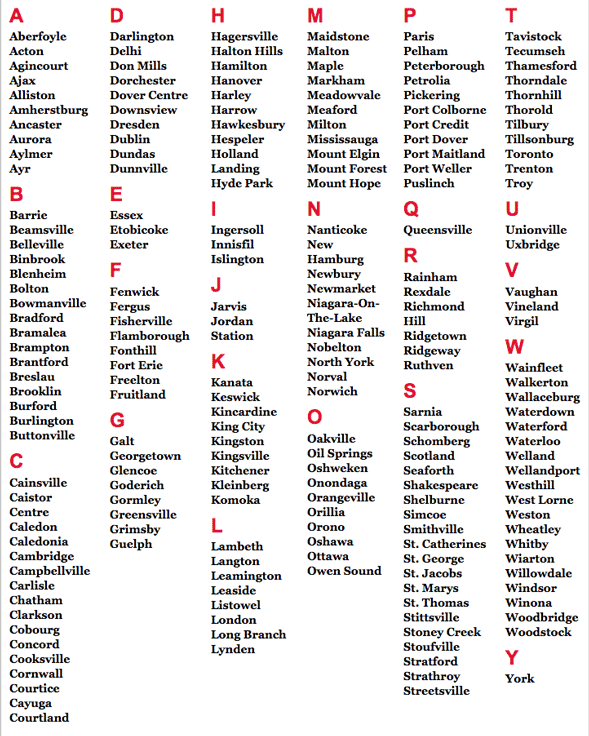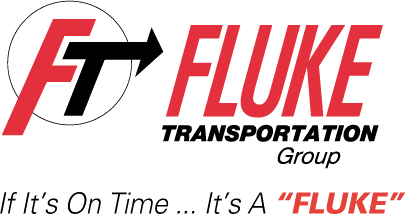 Contact
Kevin Hagen
(905) 578-0677
450 Sherman Ave. N., 2nd Floor
Hamilton, Ontario
L8L 8J6
Representatives