Southern Ontario Collegiate
Education
Southern Ontario Collegiate is a private secondary school specializing in preparing international students to meet admission requirements for universities/colleges in Canada, and beyond.
Our vision is to ensure the complete student well-being with lessons of time management, independence, responsibility, initiative, self-motivation, interpersonal development, learning, work habits, and setting and achieving goals.
In 2020, we opened https://soconlineacademy.com/ to cater to a remote audience.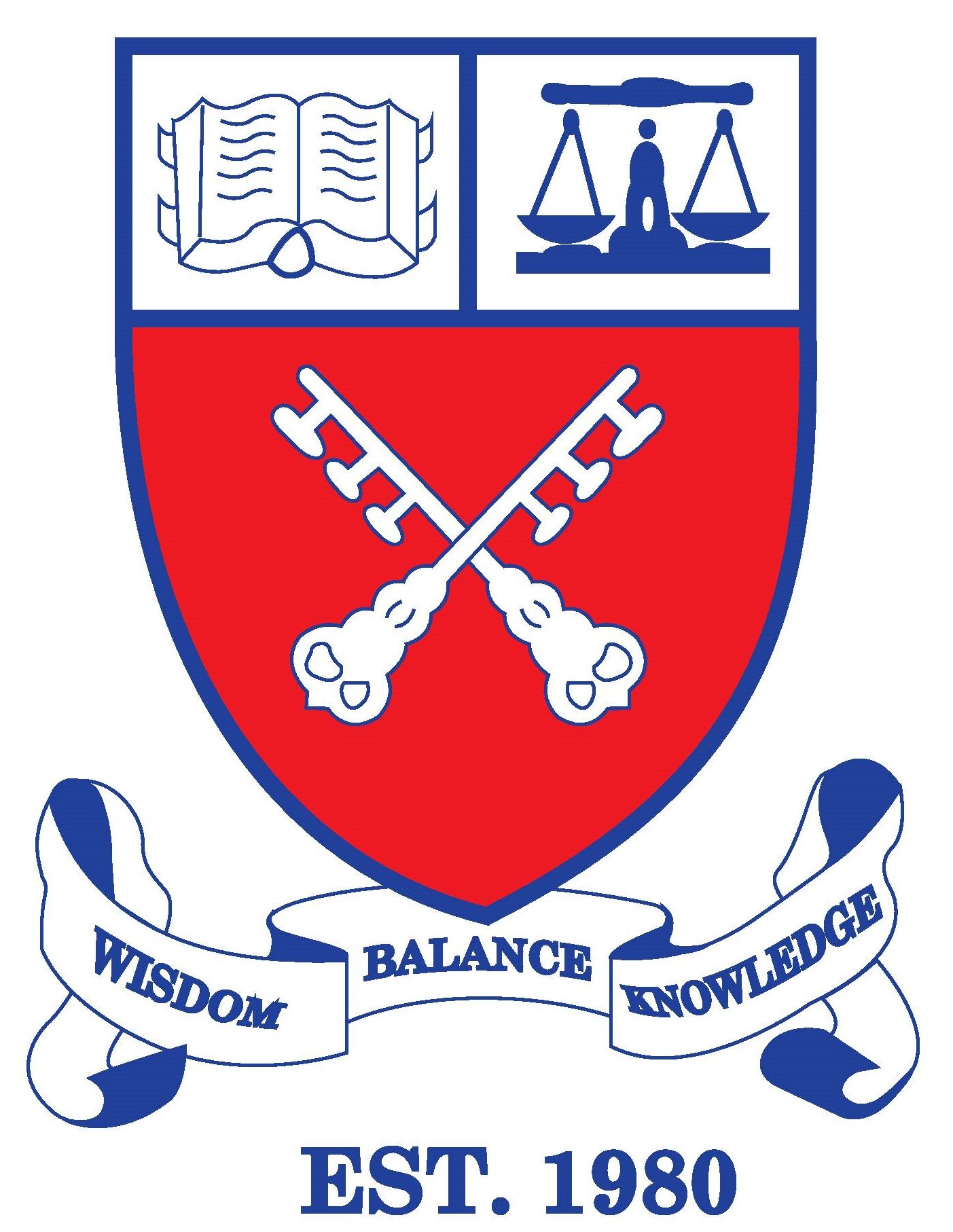 Contact
Muhammad Yusuf
(905) 546-1500
28 Rebecca Street
Hamilton, Ontario
L8R 1B4
Representatives
Maryam Yusuf
Muhammad Yusuf