Securitas Canada Ltd

We Help Make Your World a Safer Place
Securitas is one of Canada's largest security service providers and a leader within the industry. Our portfolio includes On-Site Guarding, Mobile Guarding, Remote Guarding and technology solutions.
Our values of Integrity, Vigilance & Helpfulness are ingrained in everything we do and our flat and locally run organization structure allows us to be close to our customers and address their unique requirements with the most effective solutions for them.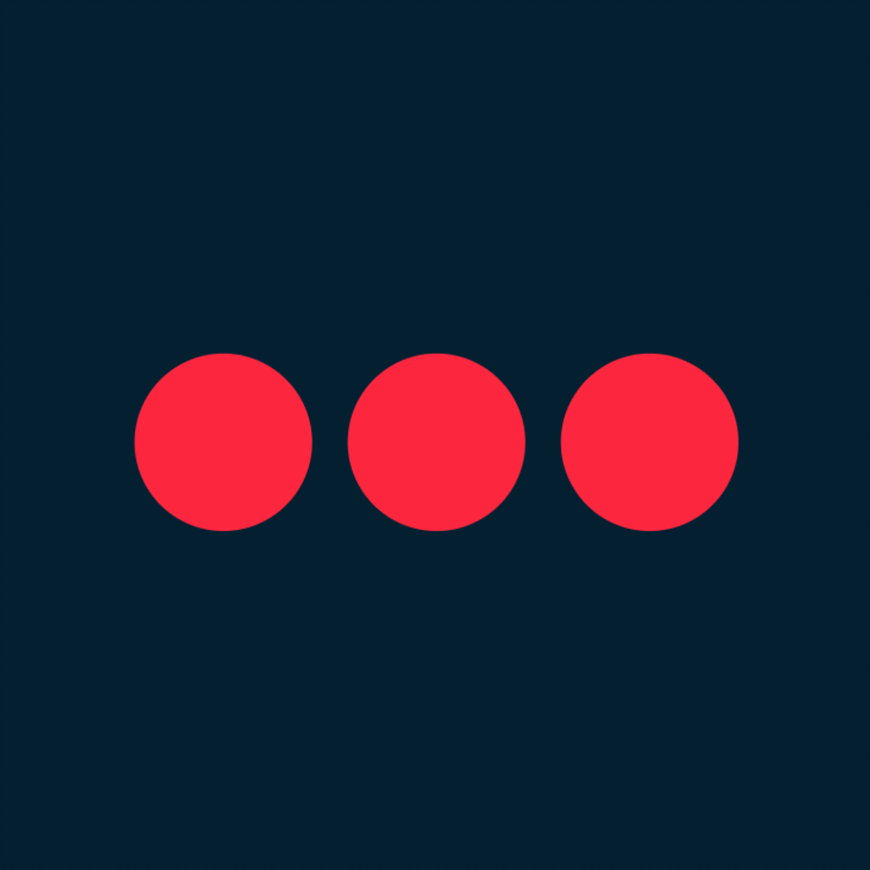 Contact
Laurie McElrea
(416) 771-7996
12-15 Sheldon Drive
Cambridge, Ontario
N1R 6R8
Representatives