PC Unlimited - Personal Branding
Branding
Do You Struggle With Getting Noticed?
We are a personal brand and business building company that helps you identify your uniqueness and then work with you to help you become more visible and attract more opportunities.
– Branding and business building for real estate businesses
– LinkedIn profile development and strategy
– Personal brand speaking, consulting and coaching.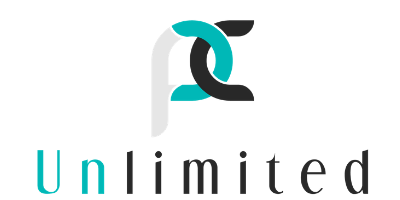 Contact
Paul Copcutt