Ogena Solutions Canada Corp.
Environmentally Safe Cleaners & Air/Surface Purifiers
OgenaSolutions
BIOSECURITY – HUMAN & ANIMAL HEALTH

ABOUT US
OgenaSolutions is a One Health organization focused on the important connection between human, animal & environmental health. We provide innovative products & technologies that are safe, effective and efficient for optimal biosecurity.
WE ARE THE INDUSTRY LEADER IN CLEANING AND DECONTAMINATION.
Viruses in the Air?
YES! Viruses and pathogens are also on your desk, computer, counter tops and door handles.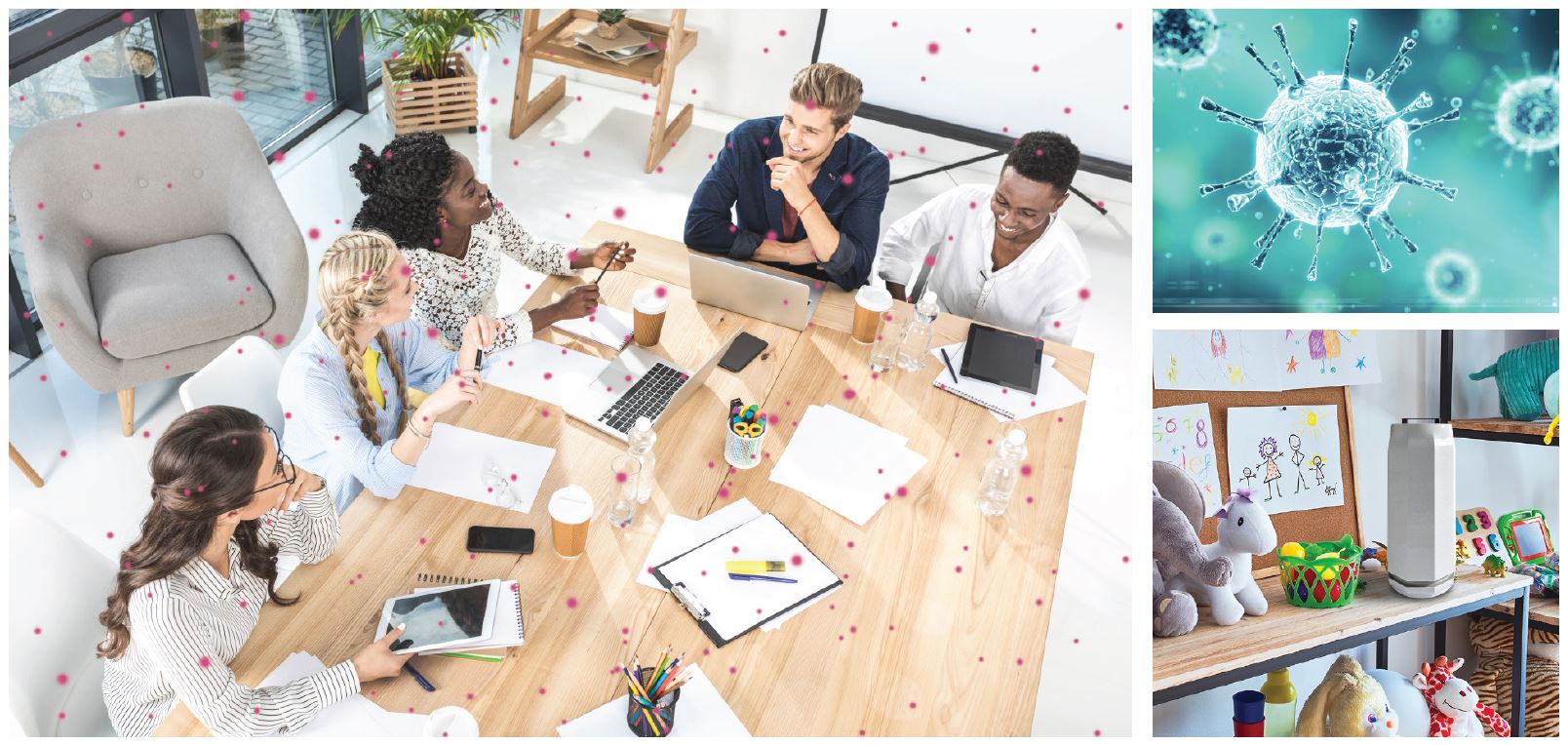 The OgenaShield Air & Surface Purifier by Puraclenz proactively cleans pollutants mid-air and on exposed surfaces missed by hand-cleaning or HEPA filters.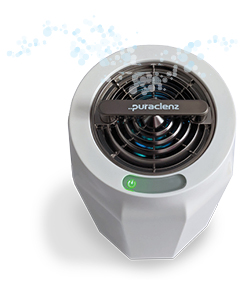 Go beyond collecting particles in a filter, destroy pathogens mid-air and on surfaces.
Learn more about our powerful, safe and effortless air and surface purifying solution.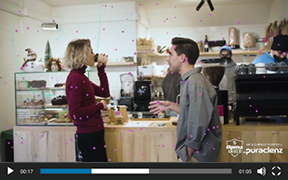 GET IN TOUCH
What does your air and surface purifying program look like?
Learn more about protecting the air you breathe and the surfaces you touch…
Let OgenaSolutions be your disinfectant experts.
Please reach out anytime, we are here to help!
Mike Fortune
905-971-9649
mfortune@ogenasolutions.com
ogenasolutions.com

Contact
Dave Hachey
(855) 900-8822 x222
442 Millen Road
Hamilton, Ontario
L8E 6H2
Representatives