Multi-Area Developments Inc.
Construction, Residential Building
For more than 30 years, Multi-Area Developments has built award winning communities that continue to appreciate in value. Under the responsible stewardship of Aldo De Santis, the company has developed communities and built thousands of homes across southern Ontario. All the experience gained from the beginning of this journey inspired the vision to create a landmark community development to transform the fabric of the region.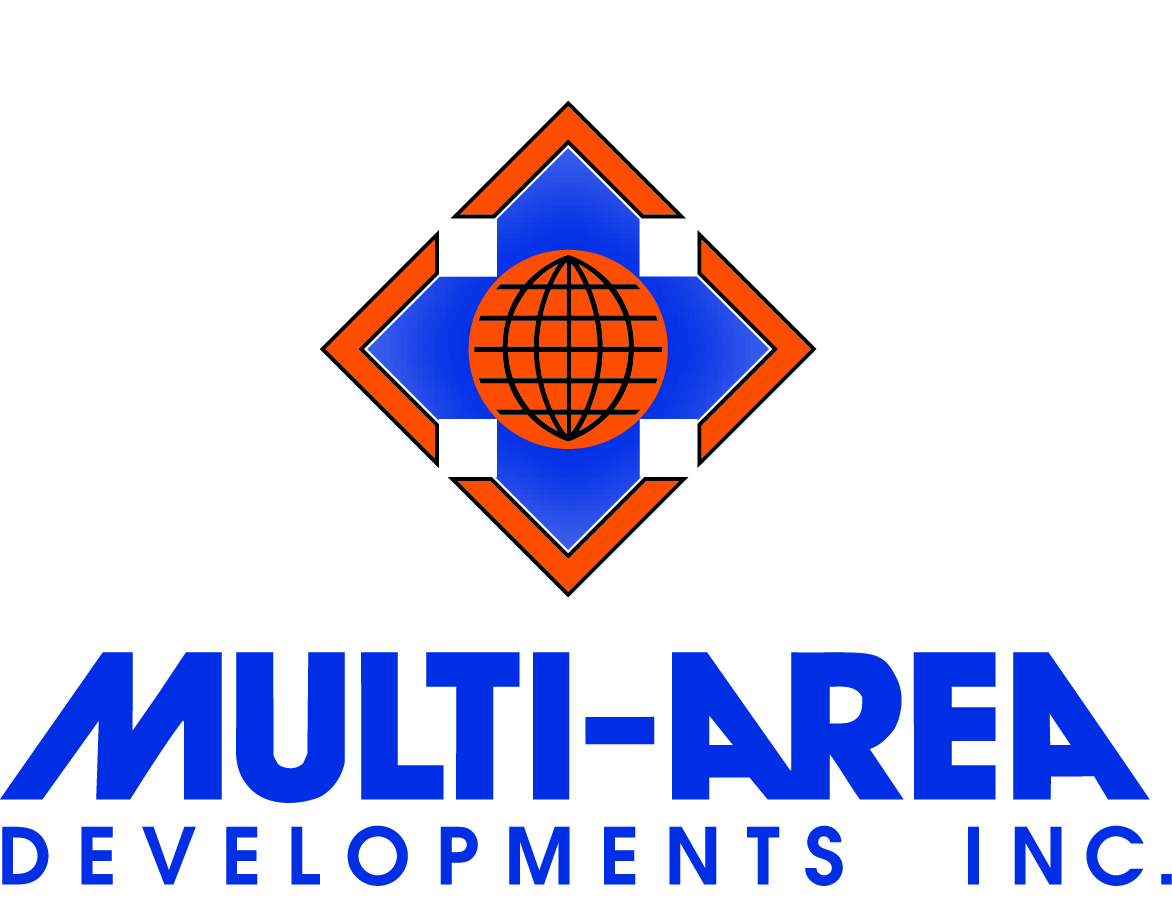 Contact
Aldo De Santis
(905) 664-2623
301 Fruitland Rd., Ste. 10
Stoney Creek, Ontario
L8E 5M1
Representatives
Aldo De Santis
David De Santis
Steve Spicer