MTE Consultants Inc.
Environmental Consulting Services, Engineering Services, Surveying & Mapping Services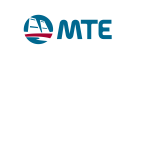 MTE Consultants Inc. has served Southwestern Ontario for over 30 years with offices in Kitchener, Burlington and Stratford.
More than Engineering… MTE is a trusted advisor to our clients and enhances their projects by providing the right solution in a personal, cost effective and timely manner.
Civil Engineering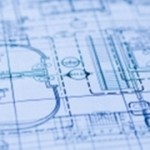 MTE was founded as a civil engineering firm in 1985 and we have been providing civil engineering services to clients across southern Ontario ever since. As a result, our professionals and practices have helped us develop a reputation for being the best engineering firm in the regions in which we work.
Environmental Science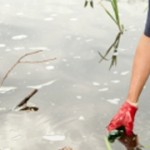 The level of expertise and detail that MTE employs on environmental assessment projects ensures that our clients are receiving precise evaluations and appropriate solutions for their projects.
We compel our staff of engineers, environmental scientists, hydrogeologists and field staff to adhere to a high technical standard that ensures that our clients' goals are met with accurate, timely and financially responsible solutions.
Land Surveying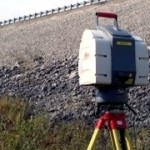 MTE's survey crews are fully equipped with the latest total-station and Global Positioning System (GPS) survey equipment allowing us to provide a variety of legal and engineering surveying services to our clients.
As one of the pioneers in the use of Total Station survey equipment, MTE has developed our own software called MTE-FSP (Field Survey Processor). It is utilized for processing Total Station field surveys and automatically generating base plans, complete with symbols and annotation. This software has been licensed to all of the municipalities in Waterloo Region for their own survey crews.
Structural Engineering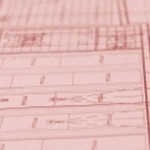 MTE is able to bring a wealth of structural engineering experience to any project. We have completed structural projects for a number of clients including industry, private individuals and municipalities.
Toxicology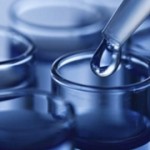 Increasingly, government agencies, corporations and other service providers are required to protect against impacts to the environment and human health. However, without the necessary scientific expertise and knowledge of regulations, this can be a complex, costly and time consuming process.
No one understands this better than MTE. We know how to effectively integrate regulatory requirements and scientific information to promote informed decision making.
Since 1992, Canadian, American and international corporations, government agencies, and not-for-profit organizations have relied on us to help them identify, assess, apply and effectively communicate the information that is most critical to managing their toxicology-related issues.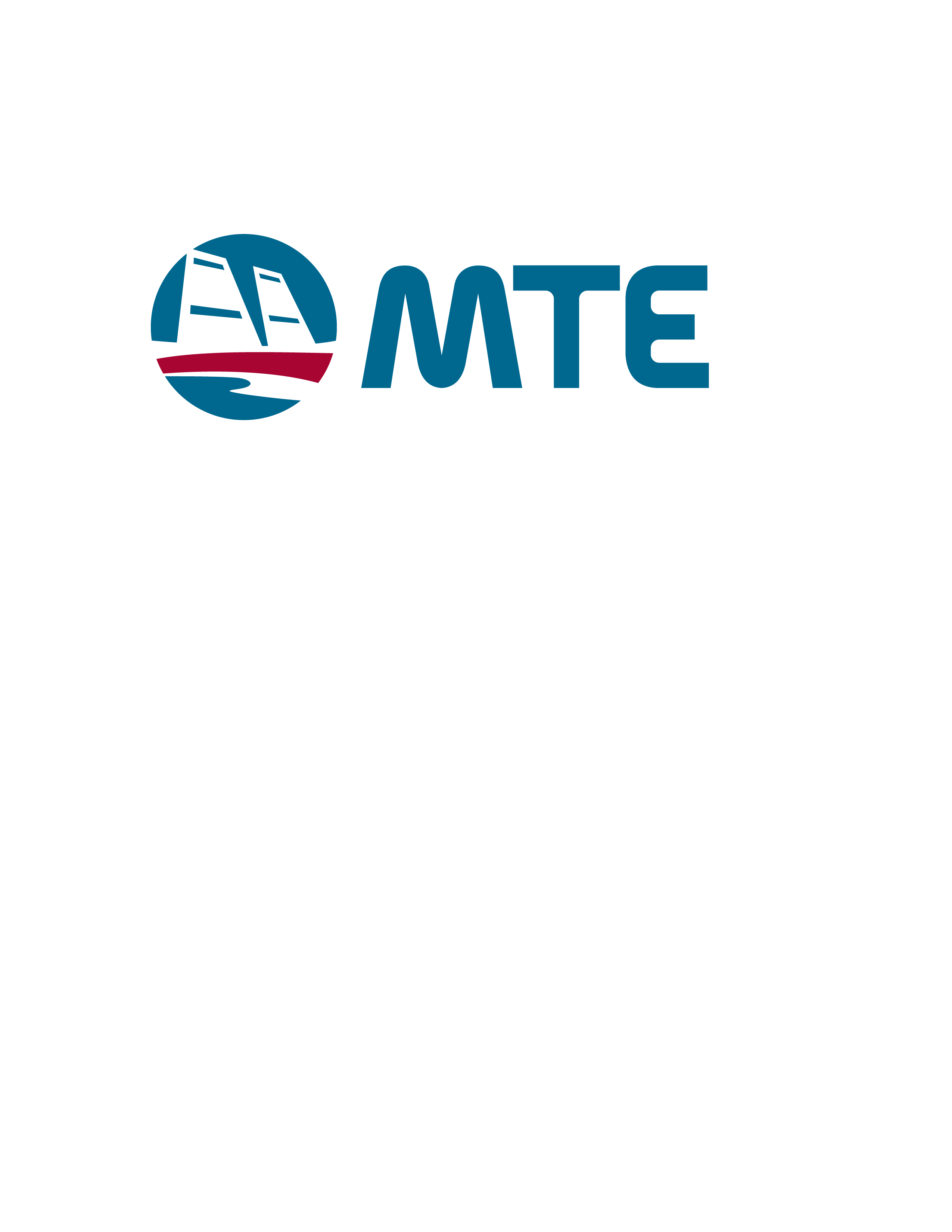 Contact
Michael Gojsic
(905) 639-2552
1016 Sutton Drive, Unit A
Burlington, Ontario
L7L 6B8
Representatives