Mount Hamilton Youth Soccer Club
Sports Teams and Clubs
MHYSC: Mission Statement. We are committed to developing the game of soccer and inspiring the Hamilton Mountain community to strive for lifelong active and inclusive team play. We will provide a safe and healthy environment and engage our membership to enable players, coaches and officials to achieve their desired goals. We promise to foster the values and ethics of true sportsmanship through ongoing skill development, training and encouragement of players, coaches and officials.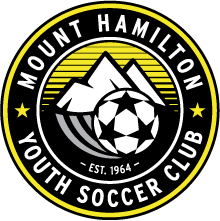 Contact
Carl Horton
(905) 318-1933
9 Dallas Ave
Hamilton, Ontario
L8V 2E2
Representatives