Mohawk College
Colleges, Community and C.E.G.E.P.s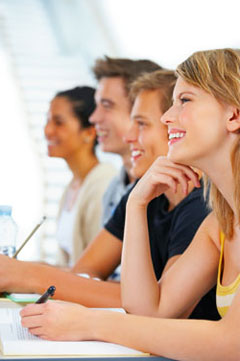 Mohawk College is fully accredited and funded by the Ministry of Training, Colleges and Universities and is a member of the Association of Community Colleges of Canada (ACCC)
Fast Facts
Mohawk educates and serves:
– 32,500 full-time, part-time and apprenticeship students
– 660 Aboriginal students
– 4,270 International students from more than 70 countries
– More than 120,000 students have graduated from Mohawk since the college opened its doors in 1967
-22% of our students are the first in their families to earn a postsecondary education
– 86% of graduates are working within 6 months of graduating
-25% of our students arrive at Mohawk directly from high school
-38% of our students have previous postsecondary education
– 234 students competed on 15 varsity teams

Mohawk delivers 178 programs:
– 65 diploma programs
– 29 certificate programs
– 45 advanced diploma programs
– 19 apprenticeship programs
– 15 post-graduate programs
– 6 collaborative degree programs
Highlights include:
-Top educator of apprenticeships
– Leader in Digital Health Education
– Engineering Technologies
– 50 years of co-operative education
– 1,000 industry partners
Pathways and Credit Transfer. Over 200 articulation agreements with universities and colleges in
Canada and around the world including McMaster University, Brock University, University of Waterloo,
Wilfred Laurier University, and University of Toronto-Mississauga.
Fennell Campus
11,846 full-time students
A welcoming place to live and learn, our Fennell Campus is a modern space, enhanced by energy
efficiency, barrier-free access and more.
As Mohawk's main campus, Fennell is home to a number of vibrant spaces including the Indigenous
Hoop Dance Gathering Place, the David Braley Athletic & Recreation Centre, the Language & Culture
Centre and the Joyce Centre for Partnership & Innovation.
Monday to Friday: 7:00 am to 10:00 pm
Saturday and Sunday: 7:00 am to 5:00 pm
Institute for Applied Health Sciences at McMaster
2,712 full-time students
As a student at the Institute for Applied Health Sciences, you'll practise your skills in the Centre for
Health Care Simulation while faculty observe and provide feedback. In this interdisciplinary environment,
you'll develop field and clinical skills as part of an interprofessional team.
The newly renovated facilities provide access to a wide range of resources including state-of-the-art
human anatomy and simulation labs, technology-enhanced teaching tools, an apartment to practice
working with clients in their home environment, and the types of equipment used in clinical workplaces.
The centre is also home to the Learning Collaboratory, an open, flexible, collaborative learning space for
independent and group study. Working with our health care partners, our students complete field and
clinical placements to gain enhanced learning in a real health care setting. Our graduates are read to attend
to patients and adapt to the future of health care.
Monday to Sunday: 7:30 am to 10:30 pm
Stoney Creek Campus for Skilled Trades
2,114 full-time students
At our Stoney Creek Campus, home of the Marshall School of Skilled Trades & Apprenticeship, you'll
have the opportunity to learn through hands-on experience. Highlights include the Steam lab, where
you'll operate and maintain diverse equipment relating to steam generation.
The Gerald Marshall Centre for Transportation is a state-of-the-art, on-site shop that accommodates up to
three full-sized tractor trailers.
The Sustainable Resource Centre (SRC) is a research and teaching space focused on sustainability. From
rain water treatment systems to aquaponics, you'll learn how to put clean energy and waste minimization
into action while gaining experience with sustainable community infrastructure.
Monday to Friday: 7:00 am to 10:00 pm
Saturday and Sunday: 7:00 am to 5:00 pm
Partner Locations
Ogwehoweh Skills and Trades Training Centre
Six Nations Polytechnic – Ohsweken
Six Nations Polytechnic – Brantford
Wentworth Heights – Schlegel
City School
City School by Mohawk develops and delivers specialized learning programs and workshops at three
locations – the Eva Rothwell Centre, the Hamilton Public Library and a mobile classroom. These free
programs are accessible to anyone within the Hamilton community looking to take gradual steps towards
postsecondary education.
For more information, visit: https://www.mohawkcollege.ca/
To view Mohawk College program offerings, visit: https://www.mohawkcollege.ca/programs
---
Images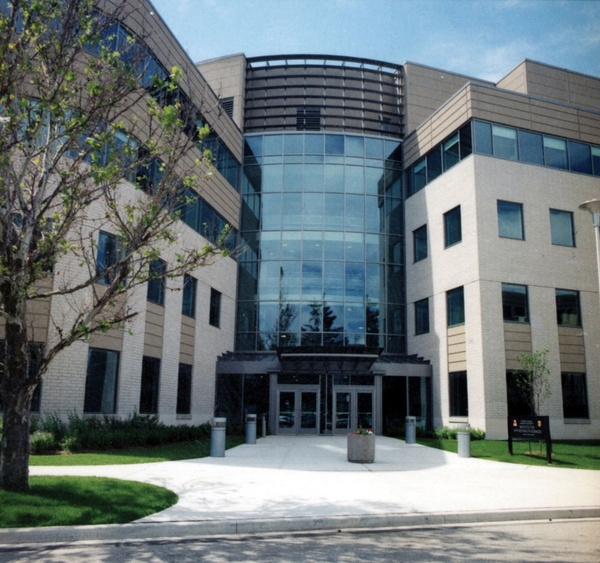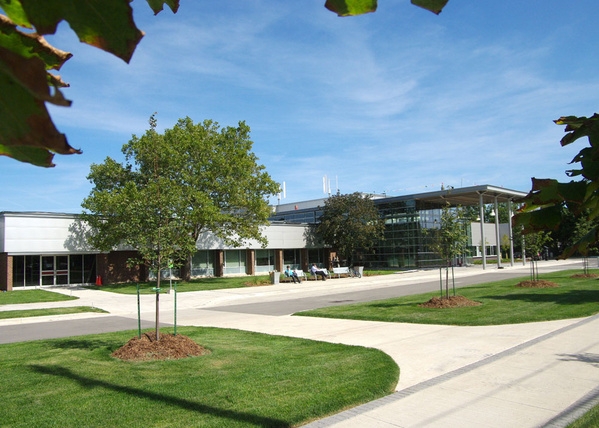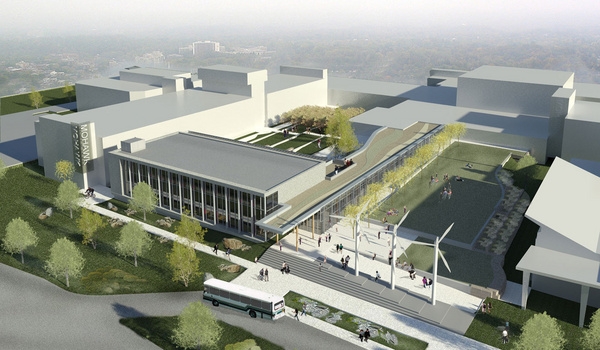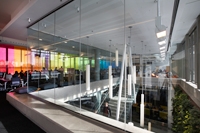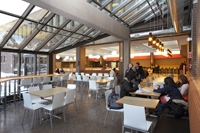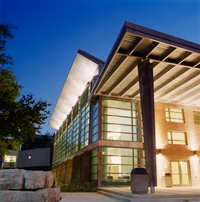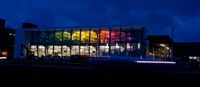 Contact
Trish Loomis
(905) 575-1212
135 Fennell Ave. West
Hamilton, Ontario
L9C 0E5
Representatives
Alison Horton
Jeff McIsaac
Jim Vanderveken
Katie Burrows
Paul Armstrong
Ron McKerlie
Trish Loomis