Lightning Rod Games
Entertainment / Gaming
Lightning Rod Games is dedicated to creating family-friendly entertainment that touches the hearts and minds of players of all ages. Our games are designed to be emotionally engaging and encourage players to think creatively.
Our team of industry veterans have over 40 years of experience working at studios such as Electronic Arts, Disney Interactive, UserJoy and Ubisoft and are uniquely suited to developing our signature brand of heart-warming, memorable gameplay.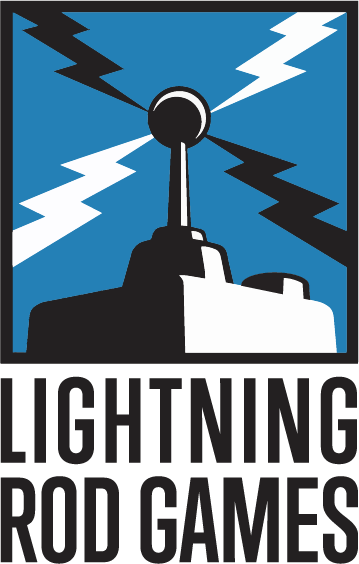 Contact
Mark Laframboise
(647) 471-2431
Representatives