Joe Apps Technology Support
Computer/ IT Service
ABOUT US
Having tech troubles? Don't stress, we've got you covered with our top-of-the-line technology support!
Joe Apps is a small business which helps other small businesses. We are dedicated to offering our clients leading technology support at a cost your company can afford. By providing support to all devices connected to the online world, we offer a variety of methods such as on-site, in-shop, remote, or by phone/email. Whether it's hardware or software, don't go alone – Get a Joe today!
Get the help you need to get back to your day. We proudly service Southern Ontario and beyond.
"Our mission is to empower small businesses to achieve success through technology by providing expert Cyber Security, Compliance, and Business Process systems support. We strive to enable secure systems, hybrid workforces, data accessibility, connectivity, business automation, and compliance, allowing our clients to focus on growing and excelling in their core business."

Joe Apps (Owner of Joe Apps Technology Support)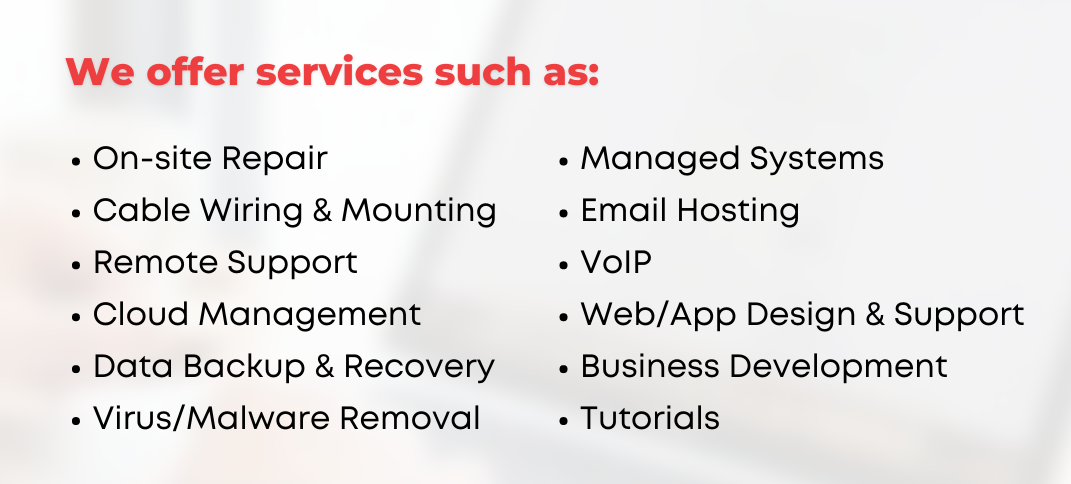 The support you need, when and where you need it. 
We offer two off-site support options to help you resolve your tech issues and get back to your day:
Get-A-Joe Remote Support App
This app allows us to assess issues right when they happen so you don't need to wait for a Joe to get to your work site. As long as you have an internet connection, we're able to connect to you remotely. Click on the button that corresponds to your operating system and a Joe will be with you shortly.
Get-A-Joe with a Code
While on the phone with a Joe, they'll give you a code to get remote access to your device. As long as you have an internet connection, you are a click and a code away from getting a Joe.
COMMUNITY
In addition to our hard work and commitment to our clients, Joe Apps takes pride in giving back to the local community through volunteer and charity work. We are proud members of the Ontario Chamber Of Commerce. We are also proud sponsors of Food4Kids, Comfort Bears, United-Way Hamilton-Halton and many more!
Joe is proud of the many awards and accomplishments he and his team have earned over the years.
We have achieved an A+ rating with the Better Business Bureau.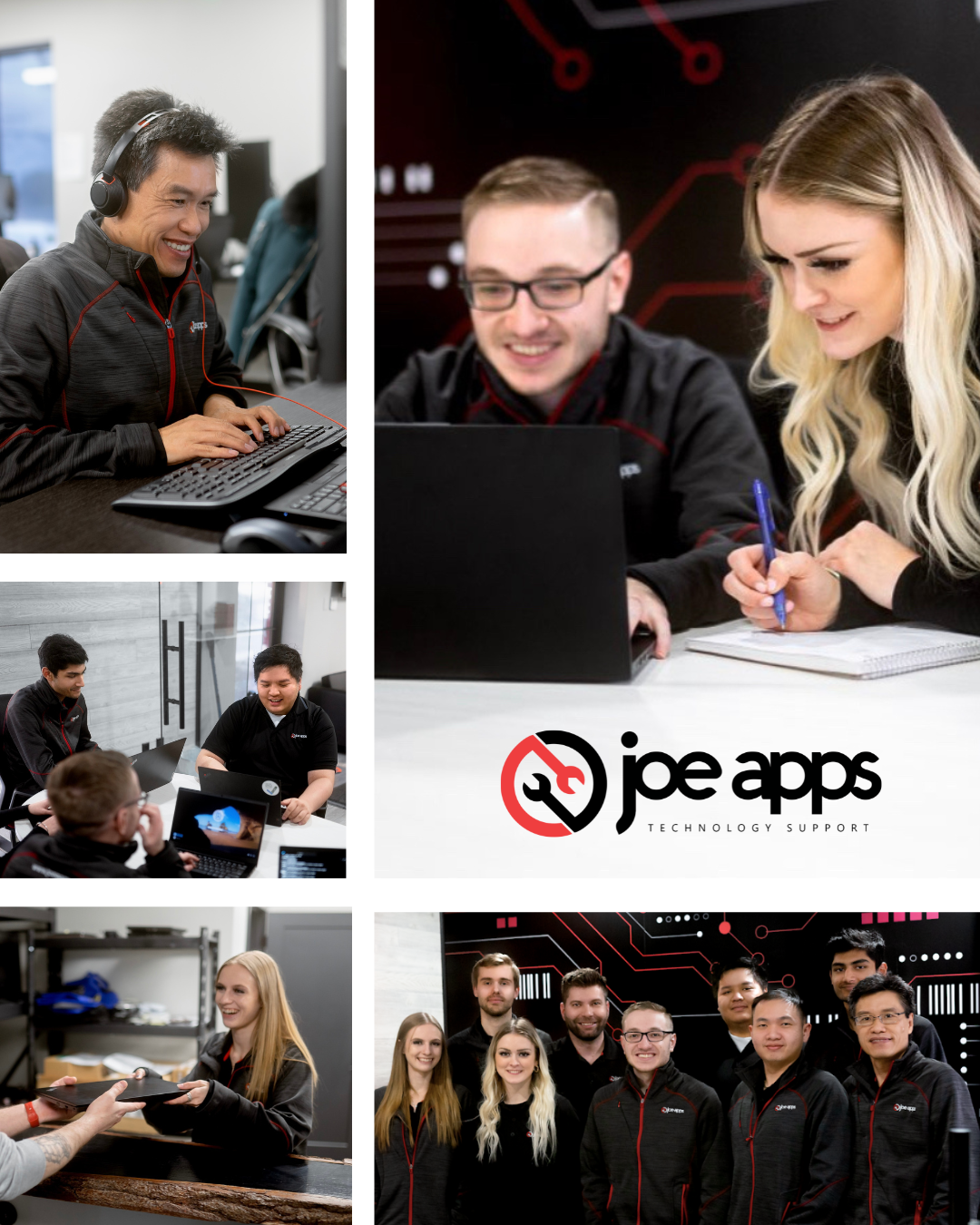 GET IN TOUCH
Get-A-Joe to take your technology problems away! If you have questions, please reach out anytime. We'd love to hear from you!
Email: info@joeapps.ca
Phone: 1-866-563-2771

Contact
Joseph Apps
(866) 563-2771
3390 South Service Road, Suite 202
Burlington, Ontario
L7N 3J5
Representatives