hirequity Recruitment Agency Inc
Human Resource/Exec.Search Consulting
A sales-focused recruiting and hiring practice consultancy. Hirequity was founded to hire differently and inspire others by our example. The world is changing. The way we work is changing. The way we hire is changing.
We are committed to correcting inequities based on race, gender, sexual orientation and the like – we recognize and nurture a candidate's value at all stages of the recruiting process – and we work with hirers who offer employees a sense of purpose.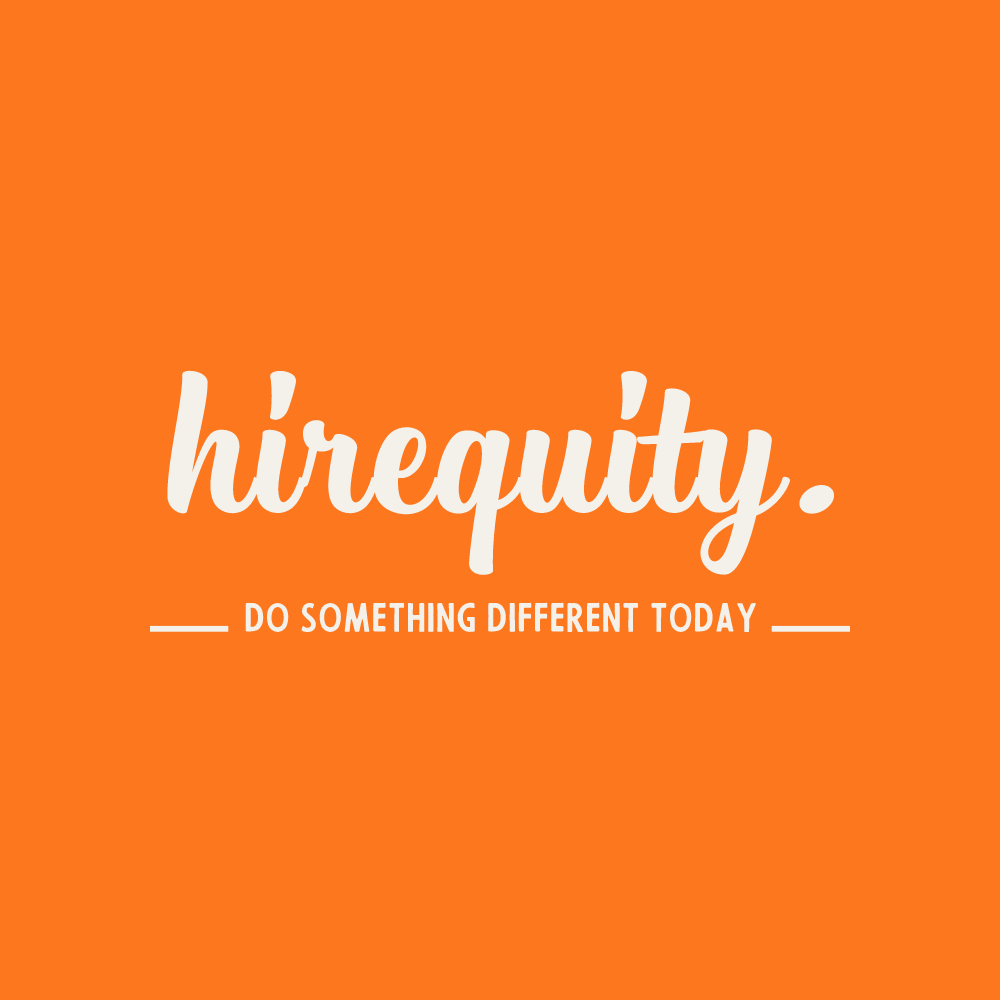 Contact
Jordana Matsos
(416) 419-3018
115 King St E 3rd Floor
Ontario
Representatives