Hamilton Technology Centre
Prof/Scientific/Tech Services, All Other
The Hamilton Technology Centre is a private innovation hub located in Canada's Innovation Triangle owned and operated by Clearcable Networks. HTC opened its doors in 1993 and is currently striving to foster the development of technology companies by providing space and community to new and accelerating companies who choose the Hamilton area as their home. HTC would like to encourage ongoing cooperation with the regions other innovation spaces.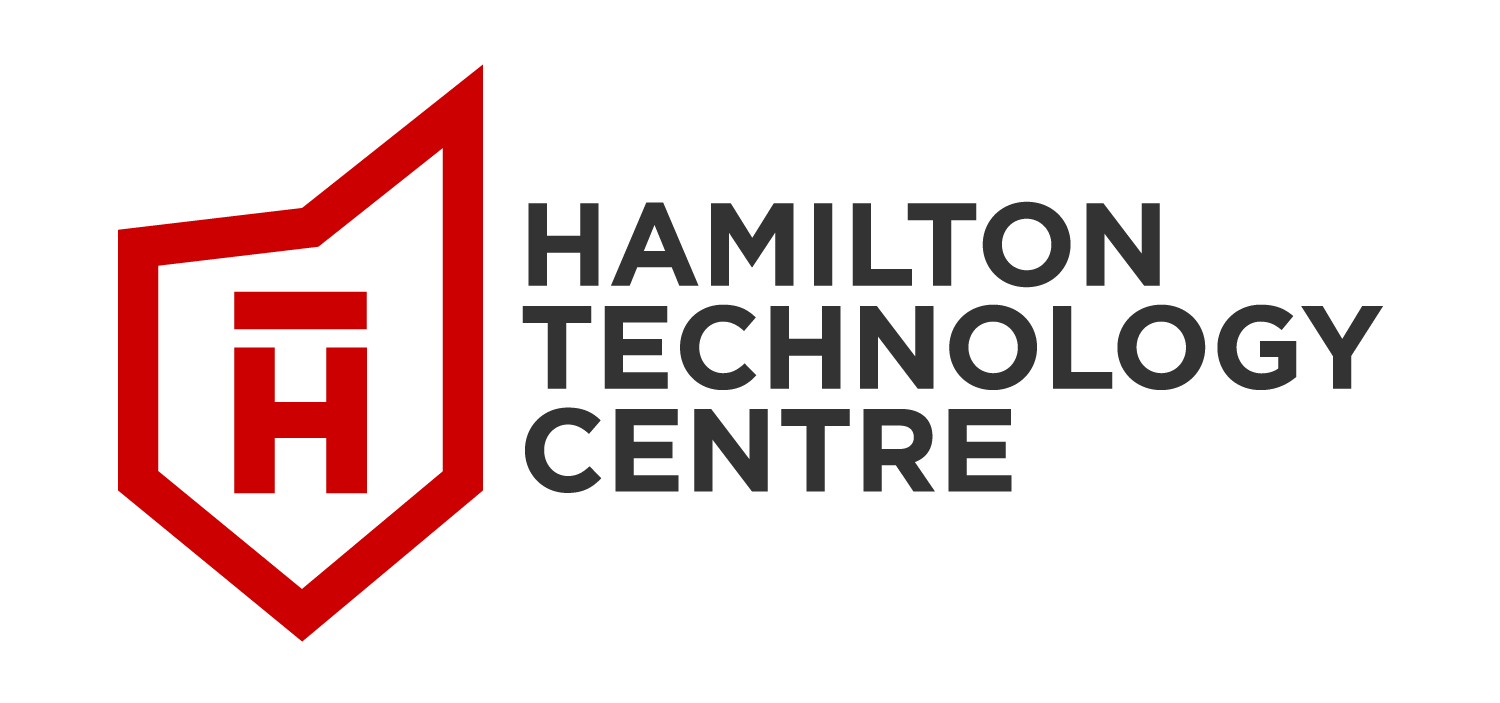 Contact
Rob McCann
(905) 667-3909 x206
145 - 7 Innovation Drive
Dundas, Ontario
L9H 7H9
Representatives