Hamilton-Oshawa Port Authority
Port and Harbour Operations
The Port of Hamilton is Ontario's largest port and one of the province's most critical multimodal logistics hubs. The Port of Hamilton's 620 acres of diversified land on Hamilton's waterfront is home to 130 companies and 1600 workers. In recent years, the Port has attracted more than $300 million in investment, in sectors such as agri-food, manufacturing and construction materials.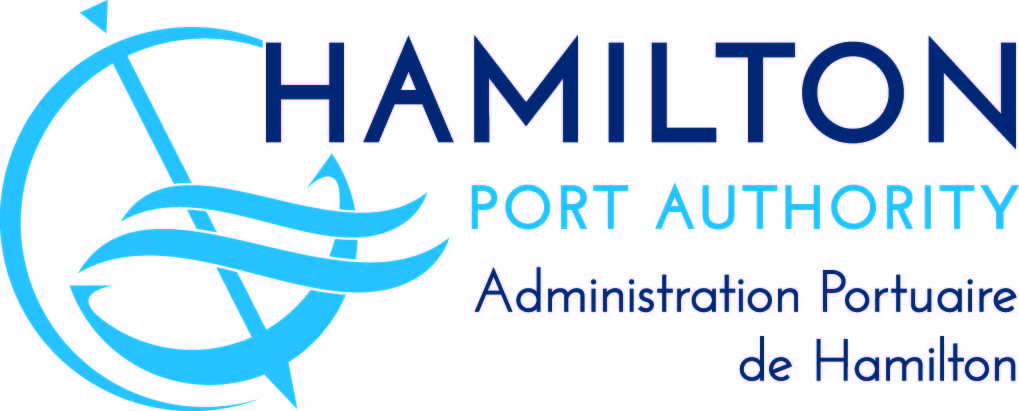 Contact
Ian Hamilton
(905) 525-4330
605 James St. N., 6th Floor
Hamilton, Ontario
L8L 1K1
Representatives
Auto Draft
Bill Fitzgerald
Ian Hamilton
Janet Knight
Larissa Fenn