Hamilton-Oshawa Port Authority
Port and Harbour Operations
As an integrated port network, HOPA Ports offers innovative port and marine assets in Hamilton, Niagara and Oshawa, Ontario, Canada.
We're developing multimodal spaces to support industries and facilitate trade.
By investing in infrastructure and prioritizing sustainability, we're building prosperous working waterfronts in Ontario communities.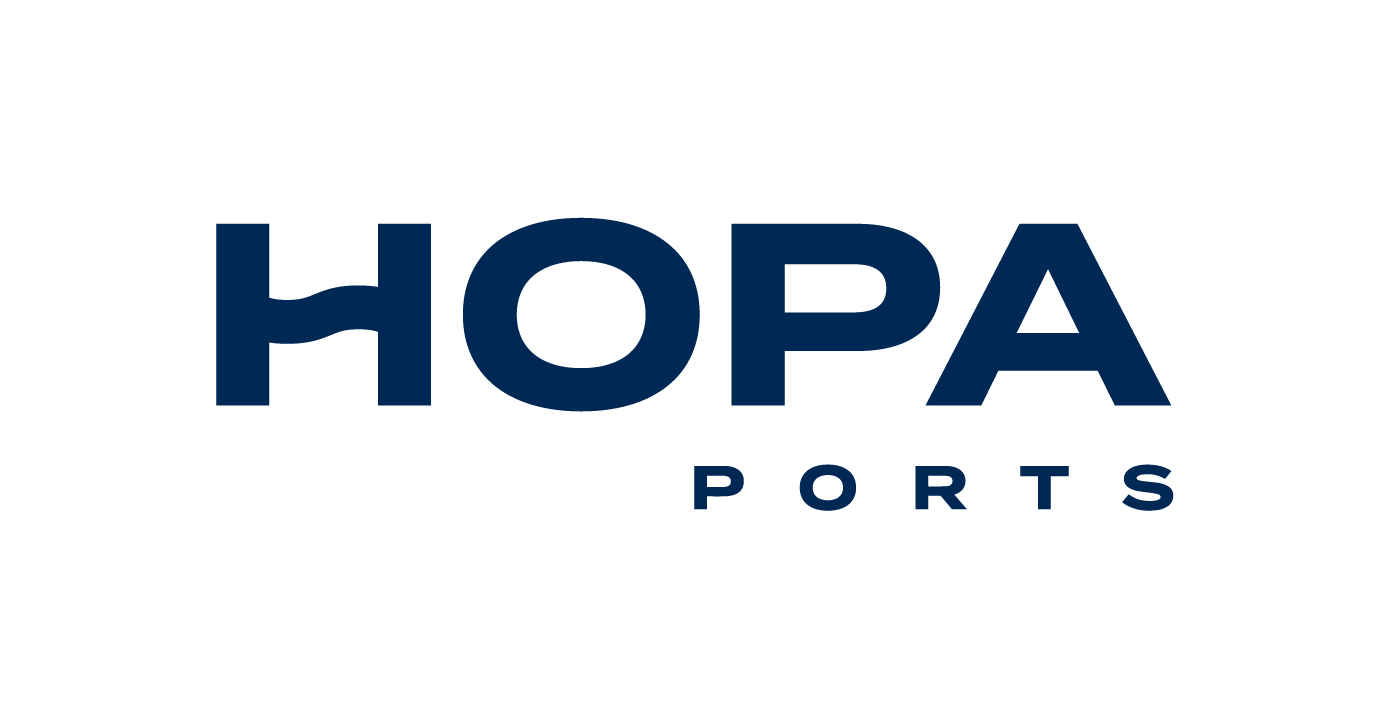 Contact
Ian Hamilton
(905) 525-4330
605 James St. N., 6th Floor
Hamilton
L8L 1K1
Representatives
Bill Fitzgerald
Ian Hamilton
Janet Knight
Jeremy Dunn
Larissa Fenn