Hamilton Honey Badgers
Sports Teams and Clubs
One of 10 teams in the Canadian Elite Basketball League, the Hamilton Honey Badgers deliver family friendly entertainment and world class professional basketball while contributing to the development of basketball in Canada. The CEBL plays a level below the NBA and is respected as one of the best pro basketball leagues in the world. The Honey Badgers play May through August at FirstOntario Centre. Players bring experience from the NBA, NBA G League, and other top international leagues.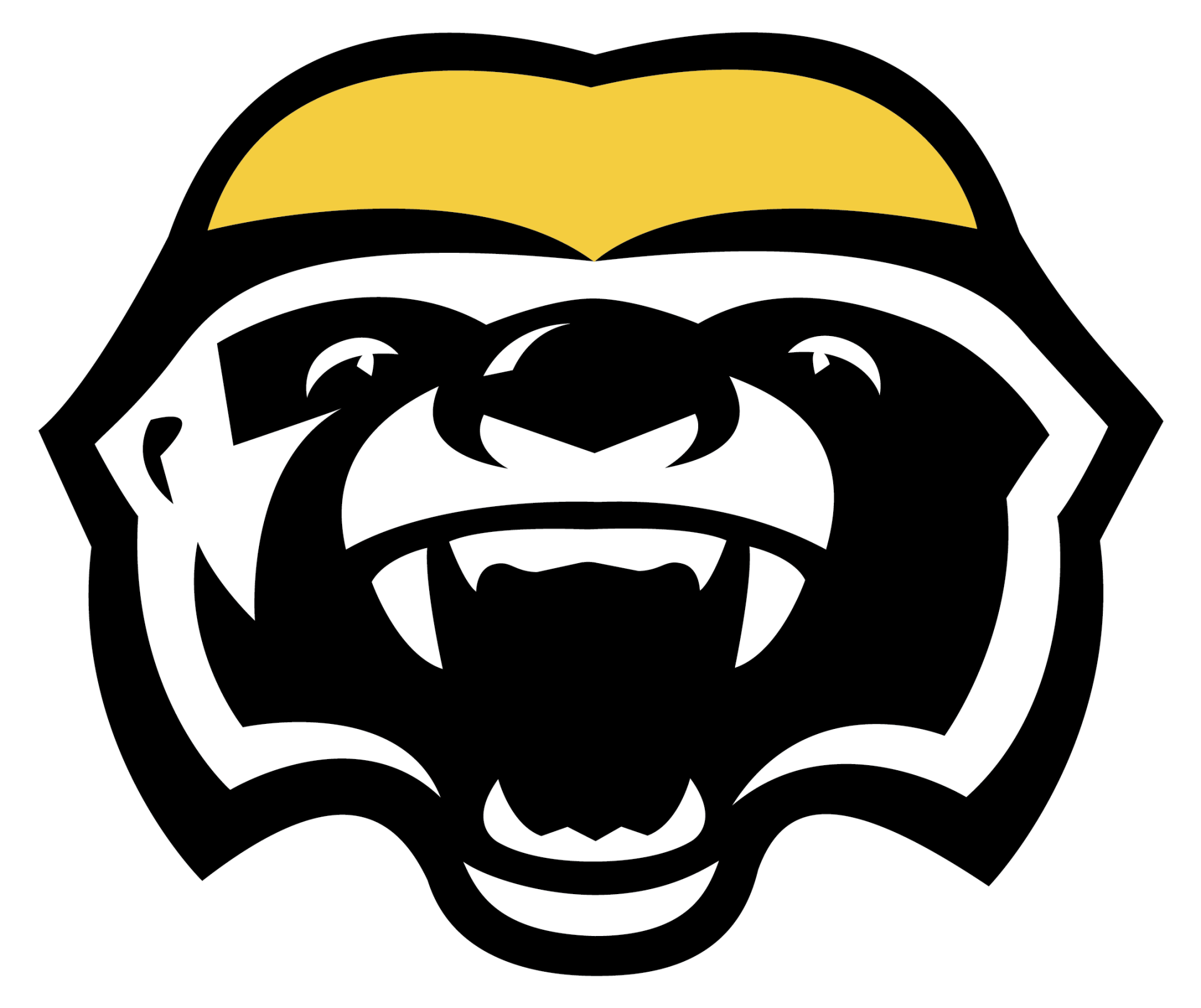 Contact
Maria Suriani
(905) 522-2255
231 Main Street West (2nd floor)
Hamilton, Ontario
L8P 1J4
Representatives