Hamilton Comic Con Ltd.
Amusement and Rec. Industries, All Other
Hamilton Comic Con is Hamilton's premier pop culture event. Hamilton Comic Con takes place at the Hamilton Convention Centre and offer three floors of vendors, celebrity guests, artists, cosplay contests, q and a presentations, autograph signings, photo ops, seminars, family fun and so much more. It is a two day event celebrating popular culture and is a gathering of pop culture enthusiasts.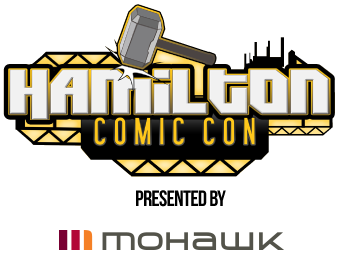 Contact
Matthew Miller
(289) 228-7640
4056 Dorchester Road, Unit 103
Niagara Falls, Ontario
L2E 6M9
Representatives