For Granted Consulting
YEP
FOR GRANTED IS A PROFESSIONAL GRANT WRITING CONSULTANCY FIRM
We help with grant applications for businesses, NFP, and charities.
We craft custom reports tailored to your organization, listing potential funding sources to tap into.
We review and edit grant applications prior to submission to ensure compliance.
We draft and complete grant applications on behalf of clients.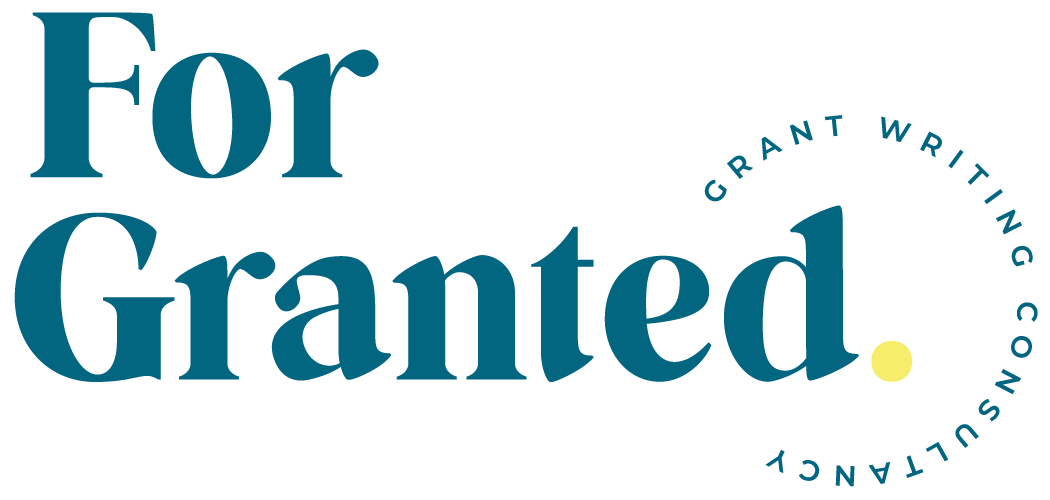 Contact
Bianca Caramento
(289) 887-7479
Representatives