FlyPrint
Marketing Consulting
FlyPrint is a dynamic strategy and marketing consultancy with a broad range of industry expertise.
Our roots in the print industry mean we complement our advisory services with a full scope of print media, promotional products, and custom apparel.
Working with FlyPrint allows you to plug into a community of experienced professionals across many sectors to support your success.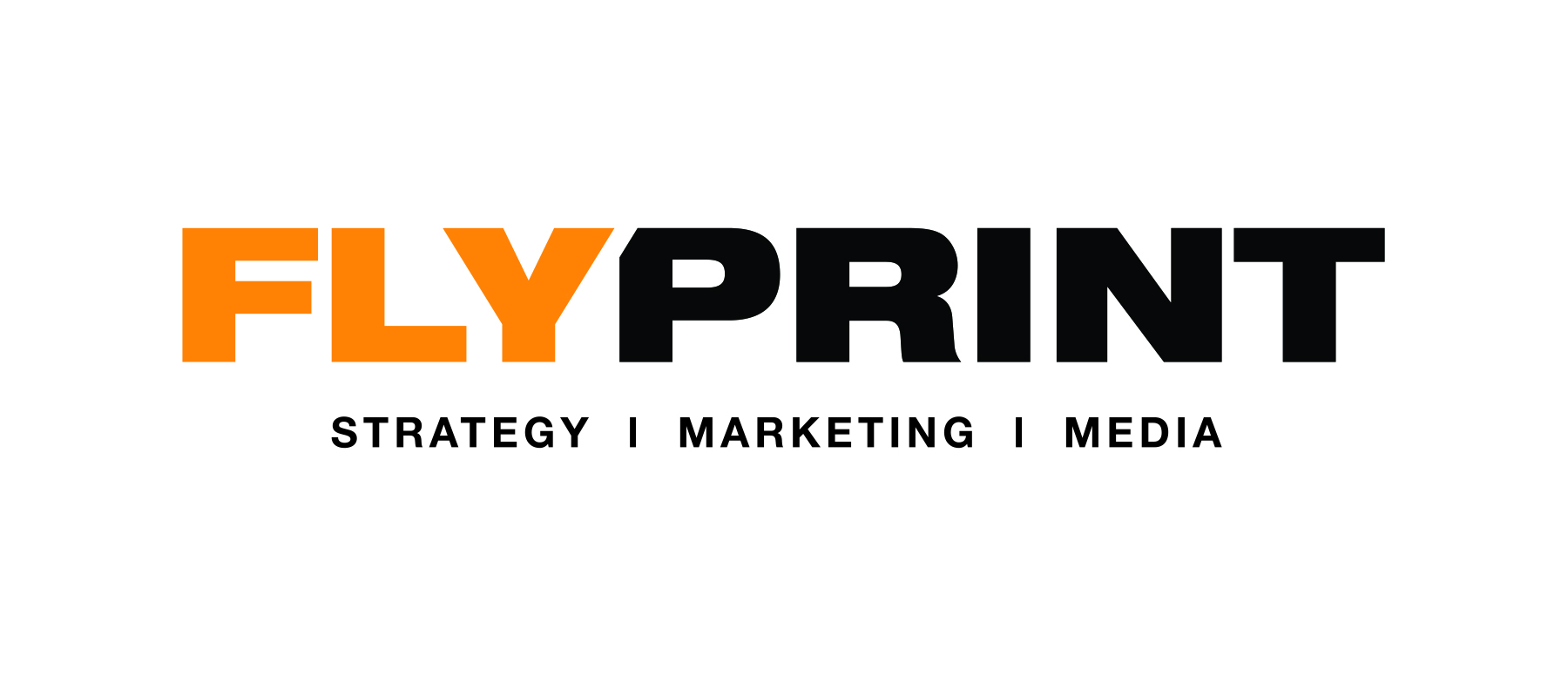 Contact
Mark John Stewart
115 King Street East
Hamilton, Ontario
L8N 1A9
Representatives