Canadian Blood Services
Professional Organizations
Canadian Blood Services is a not-for-profit, charitable organization operating at arm's length from government. Its sole mission is to manage the blood supply for Canadians. Created in 1998, it is the successor to the Canadian Red Cross Blood Program and the Canadian Blood Agency (the former funding arm of Canada's blood supply system).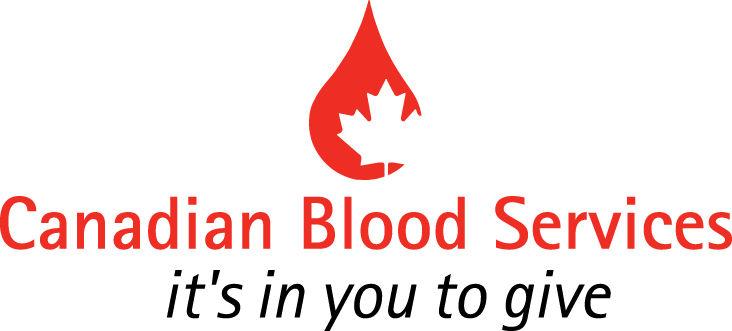 Contact
Kristen Beneteau
(905) 304-6546
35 Stone Church Rd., Ste. 200
Ancaster, Ontario
L9K 1S5
Representatives