Catalyst Performance
Business Coaching/Consulting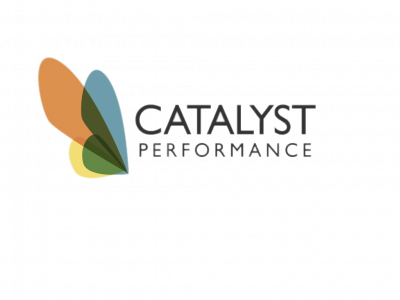 Catalyst Performance partners with organizations to improve their performance and ensure organizations obtain meaningful results. We offer a full suite of pragmatic services to support the CEO and executive team achieve organizational goals! Whether struggling with some of the newer requirements in ISO 9001-2015 like enterprise risk management, or simply pursuing continual improvement, we can work with you to provide a common-sense, effective solution.
Our Guiding Principles. ​
We are client-focused
We deliver what we promise
We respect all individuals
We value flexibility, collaboration and innovation
DEVELOPING PRAGMATIC STRATEGIES
FOR SUCCESS AND GROWTH
SERVICES
Our services reflect a Plan-Do-Check-Act cycle for continual improvement and include:
​Strategic and Operational Planning including related scorecards for effective and right-sized implementation for desired results.
Enterprise Risk Management (Board and Senior Team) that help meet the requirements of ISO 9001:2015 and Excellence Canada's Excellence, Innovation and Wellness Standard
Survey Solutions for employees and customers, including analysis and related action planning
Planning and implementation of Excellence Canada's Excellence, Innovation and Wellness Standard at the appropriate level, including effective process management using lean principles
360-degree reviews for executives and management with related action planning and follow-up support
Executive team leadership assessment and coaching (both team and individual)
CLIENT ENGAGEMENTS
BRETON ABILITY CENTRE
We provide a full suite of strategic solutions for Breton Ability Centre (Sydney, Nova Scotia). This includes:
360-degree appraisals of Senior Leadership Team (including CEO) and separately the full management team, with related action plans and personal coaching
Conducted an employee engagement survey with follow-on focus groups with Management and Union executives to identify and close opportunities for improvement
Conducted a complex residential survey (with residents and families)
Facilitated the development of a balanced scorecard
Facilitating the development of an enterprise risk management system. Training conducted and initial sessions with both senior leadership team and Board. In progress.
Trained our staff in process improvement tools, including process mapping with lean techniques or waste identification
Coached us on the implementation of Excellence Canada's Excellence, Innovation and Wellness (EIW) Standard (Bronze level)
CPA CANADA
We provide a series of training and coaching to assist CPA Canada with the implementation of their excellence program. This has included assistance with:
Planning for success with ongoing support
Gap analysis and related action plan
Training on key process identification and process mapping with lean techniques for waste identification and management
Many process mapping sessions for their Marketing, Communications and Public Affairs Division including a departmental restructure
EXCELLENCE CANADA
Through Excellence Canada, we provide training and coaching to dozens of clients on their excellence journey to Excellence Canada's Excellence, Innovation and Wellness Standard, as well as their Healthy Workplace Standard. (see http://www.excellence.ca for additional details).
We have served many of these clients for 10 years and more as they have achieved progressive levels of excellence and a coveted Canada Award for Excellence.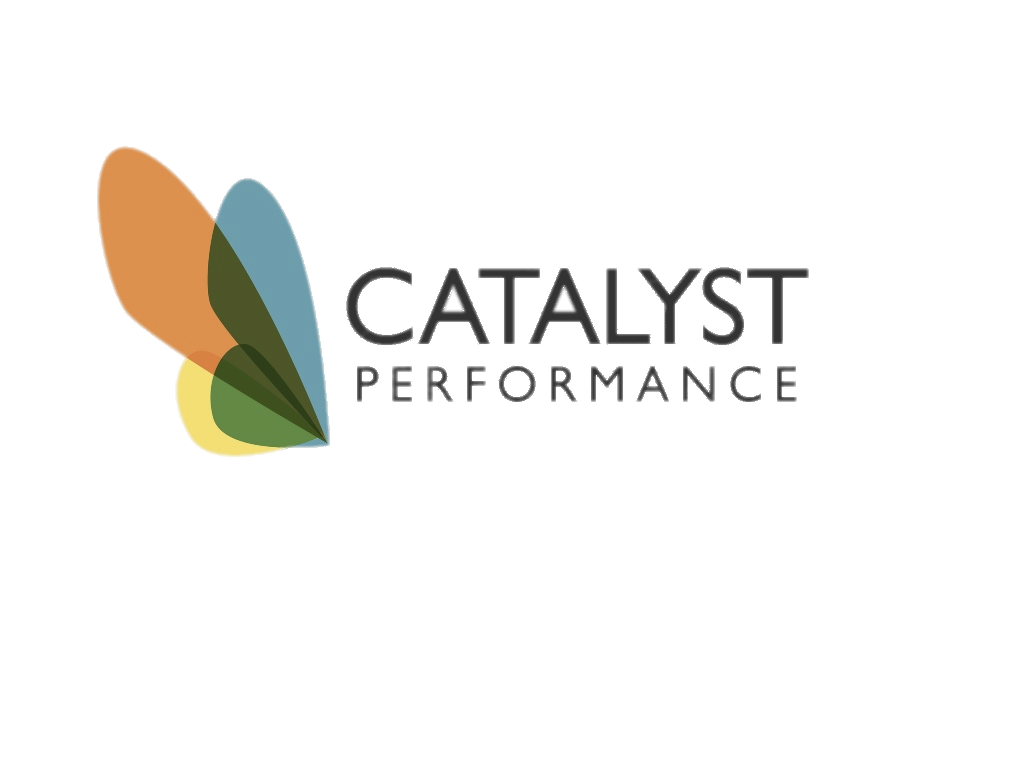 Contact
Catherine Neville
(647) 973-2244
Representatives