Catalyst Performance
Business Coaching/Consulting
Catalyst Performance partners with organizations to improve their performance and ensure organizations obtain meaningful results. We offer a full suite of pragmatic services to support the CEO and executive team achieve organizational goals! Whether struggling with some of the newer requirements in ISO 9001-2015 like enterprise risk management, or simply pursuing continual improvement, we can work with you to provide a common-sense, effective solution.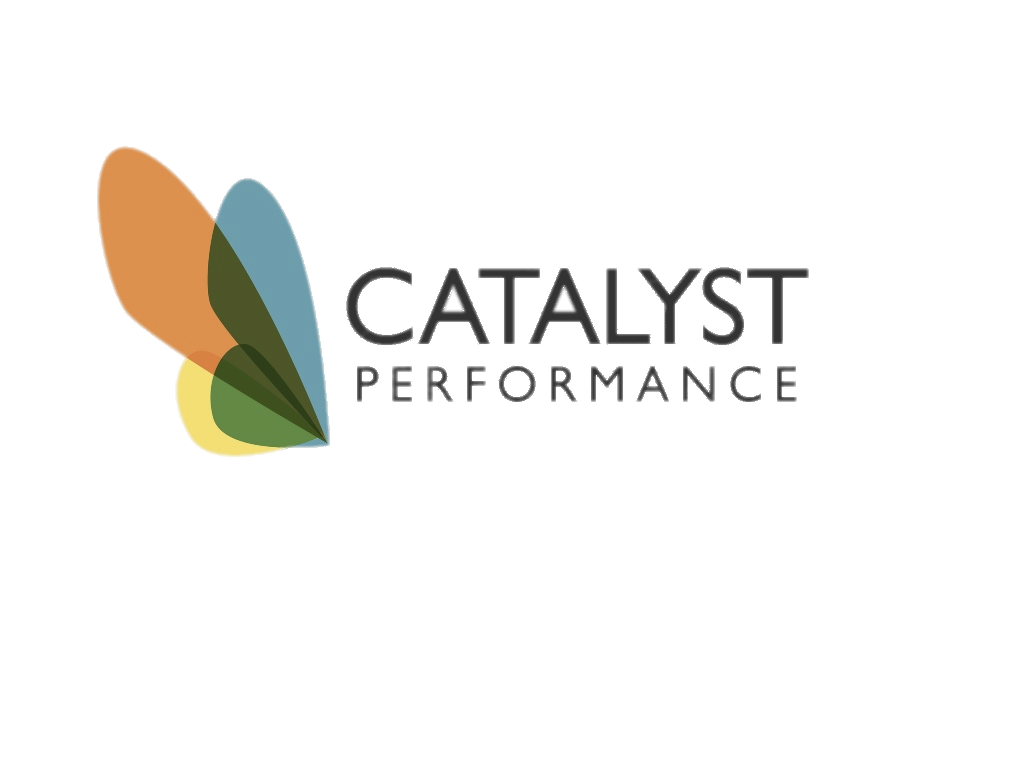 Contact
Catherine Neville
(647) 973-2244
Representatives