Allure Fitness Inc.
Fitness & Nutrition Consulting/Training
Allure Fitness Inc. is Hamilton's leading ladies only alternative fitness studio, offering unique solutions that make fitness fun! We offer a wide selection of classes and commitment options, and welcome all shapes, sizes and fitness levels! With small class sizes and friendly instructors, Allure makes a great escape and an amazing place to find yourself and #getsexygetfit.
Drop In Classes – Singular in nature so there is no weekly commitment, come as often Or as little as you want! We have small class sizes, so please be sure to register online to save your space in class!
Commitment Courses – These progressive courses run once or twice a week for 6 or 9 weeks! Work your way through beginner friendly programs into higher levels, or try out one of our specialty courses!
One on One Sessions – Looking to up your fitness game with personal training? Have a hectic lifestyle and want to do our programs according to your schedule? One on one sessions are available so you can meet your goals, on your time!
Private Parties – Whether it's your work get together, or a night out with the girls, celebrating a birthday, bachelorette or just because, Allure's private parties are an amazing way to get your group laughing, dancing and having a night to remember!
Hamilton Studio
Email: info@allurefitnessinc.com
Phone: 905-667-0999
Our beautiful, spacious studio is located in the heart of Westdale, a charming village in Hamilton. There is plenty of parking, we are on the bus route, and our instructors are here to make sure you have fun!
985 KING STREET WEST, HAMILTON, ONT.
HOURS OF OPERATION
MONDAY – THURSDAY 12:00pm – 9:00pm
FRIDAY – 12:00pm – 5:00pm
SATURDAY & SUNDAY reserved for private events!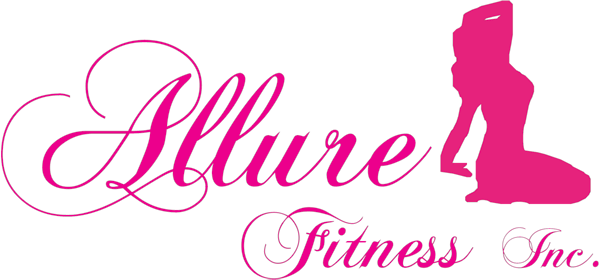 Contact
Michelle Kriedemann
(905) 667-0999
985 King Street W., Unit 2
Hamilton, Ontario
L8S 1K9
Representatives