5 Star Fitness - Centennial Pkwy.
Fitness and Rec. Sports Centres
Whether you're looking to lose excess fat, hire a personal trainer, join a yoga class, do pilates, aerobics or burn off those extra calories with boxing and mixed martial arts 5 Star Fitness has the right option for you.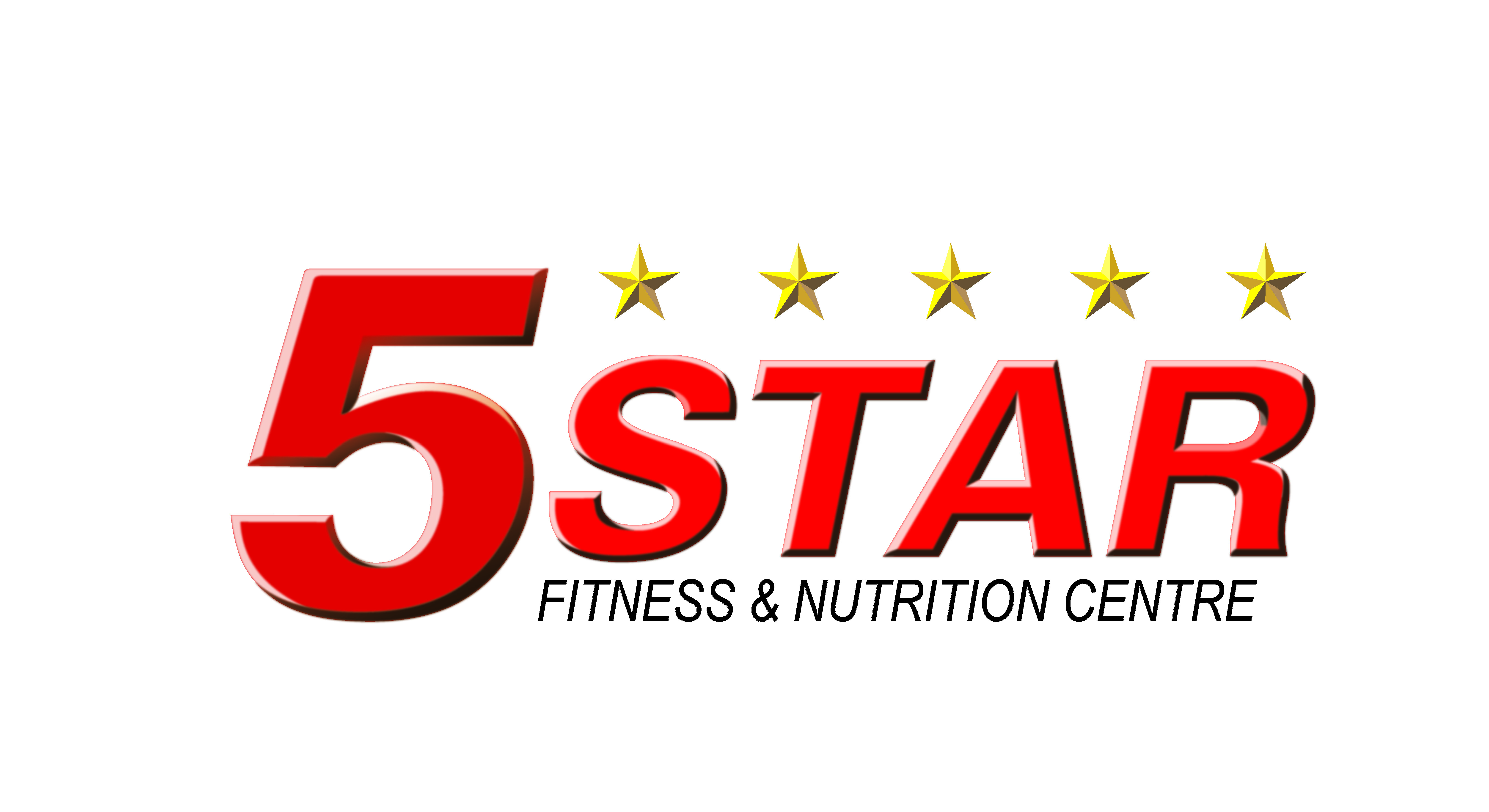 Contact
Jarrett Elliott
(905) 664-3488
131 Upper Centennial Pkwy.
Stoney Creek, Ontario
L8J 2T7
Representatives