YEP Presents: Pints with the President with Medora Uppal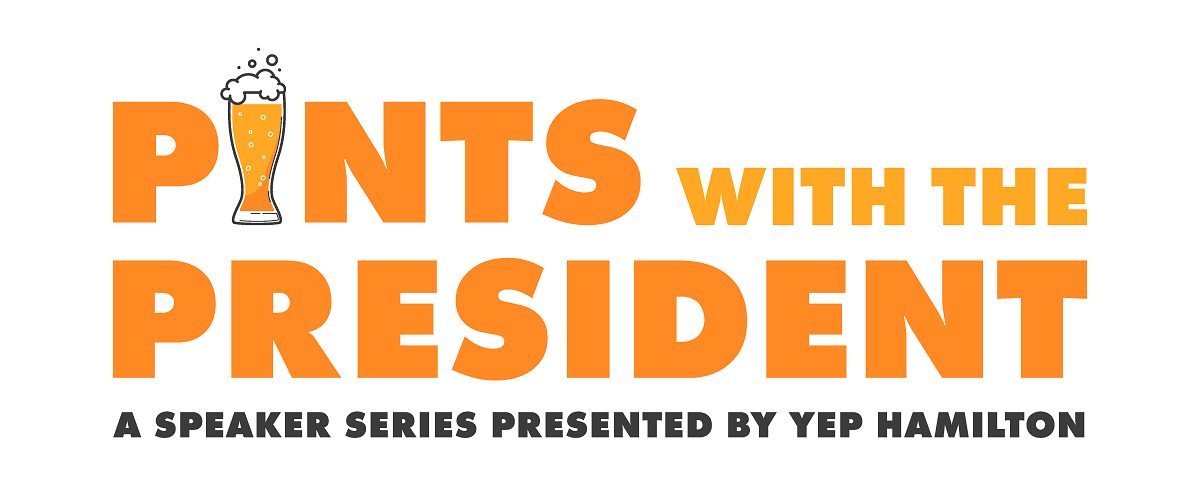 Pints with the President is a speaker series presented by the Hamilton Chamber's Young Entrepreneur & Professionals (YEP) Division, featuring a one-on-one interview between our Chamber President & CEO, Greg Dunnett, and an executive leader in Hamilton. This event connects ambitious young professionals with the best in business in Hamilton and creates a platform for meaningful conversations about entrepreneurship, leadership, and industry trends. Young professionals can expect an evening of enlightenment, networking, and inspiration.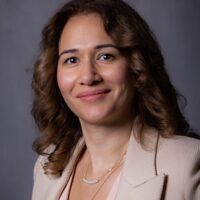 This event will feature YWCA Hamilton's CEO, Medora Uppal. The conversation will be about Medora's career development and the leadership role YWCA plays on a number of issues facing our community including housing, violence against women, and health. Medora and Greg will also address the challenges and opportunities that lie ahead for the future of Hamilton amid societal changes and uncertainties.
EVENT DETAILS
COST: $15 for Young Entrepreneur & Professional (YEP) Members and $20 for Non-Members/Guests. Your ticket purchase includes one alcoholic or non-alcoholic beer.
LOCATION: Architect Hair Design (Acapolco Alley), 324 James St N, Hamilton
PLEASE NOTE: This event takes place outdoors. In the event of inclement weather, we will move to Hendry's Barbershop (661 Barton St. East). Guests will be notified on the day of the event.
Special thank you to our event sponsor Joe Apps Technology Support Inc.

Date and Time
Sep 20, 2023, 5:00 pm - 6:30 pm
Location
Architect Hair Design
324 James St. North
Hamilton
Ontario
Canada
L8L 1H2