Rainbow Registered Accreditation Program Webinar
The Hamilton Chamber of Commerce and Canada's LGBT+ Chamber of Commerce, are coming together to provide our members with a one hour overview on the Rainbow Registered Accreditation Program.
It's estimated that the Canadian LGBT+  traveller contributes $12 billion annually to the global travel market. Learn some of the ways your business can become more inclusive to one of the world's largest travel markets by addressing the needs of both your internal team who identify as LGBT+ as well as potential LGBT+ customers. Our webinar will identify which individuals are included in this broad market, address the use of inclusive language, outline ways  businesses can become more inclusive and outline available programs to assist you as you continue your journey in this market. 
In advance of this webinar, you can learn more about the program here.
Our guest speakers include:
Loren Christie Pronouns: (he/him), Business Development, Canada's LGBT+ Chamber of Commerce
Tj Jones (He/They), Founding Consultant, Full Picture Management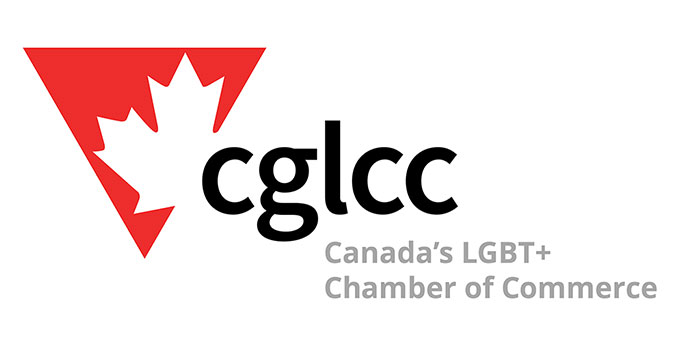 Date and Time
Apr 5, 2022, 12:00 pm - 1:00 pm