HR Network Event: Labour Sourcing & Retention, Transportation Solutions
Event Sponsored By: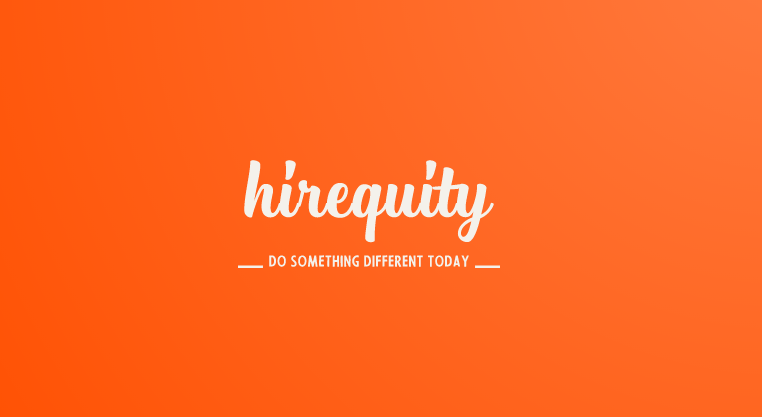 Dan Guest, Chamber board member and President at Guest Plumbing and HVAC, and the HR Network will present Chamber Members, Blue Branch and Hop In Technologies regarding Super and Micro Commuting solutions for Hamilton's labour sourcing and retention issues. Guest speakers will also include satisfied clients and government officials. The event, sponsored by hirequity Recruitment Agency Inc, will take place on 30 August from 3:30 to 5:00 PM at the Ancaster Boston Pizza.
Free for all current members and $25 for non-members.
Date and Time
Aug 30, 2022, 3:30 pm - 5:00 pm
Location
Boston Pizza Ancaster
1070 Wilson St. W.
Ancaster
Ontario
Canada
L9G 3K9