· by c.dambrosio@hamiltonchamber.ca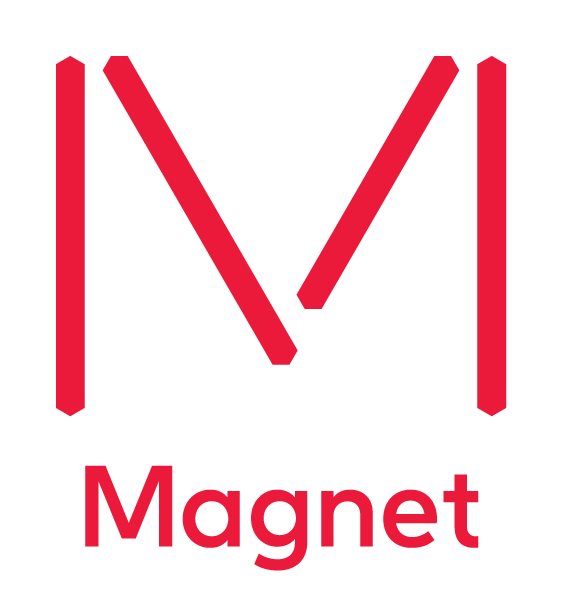 Recruiting and hiring is a resource-intensive process, and finding the right talent for a job can be challenging, especially when you're competing for top candidates.
The Hamilton Chamber of Commerce is helping you connect to the right talent through Magnet, a network powered by a data-rich job-matching technology. Partnering with leading innovative initiatives like Magnet enables us to support our members' businesses and help differentiate them in the marketplace.