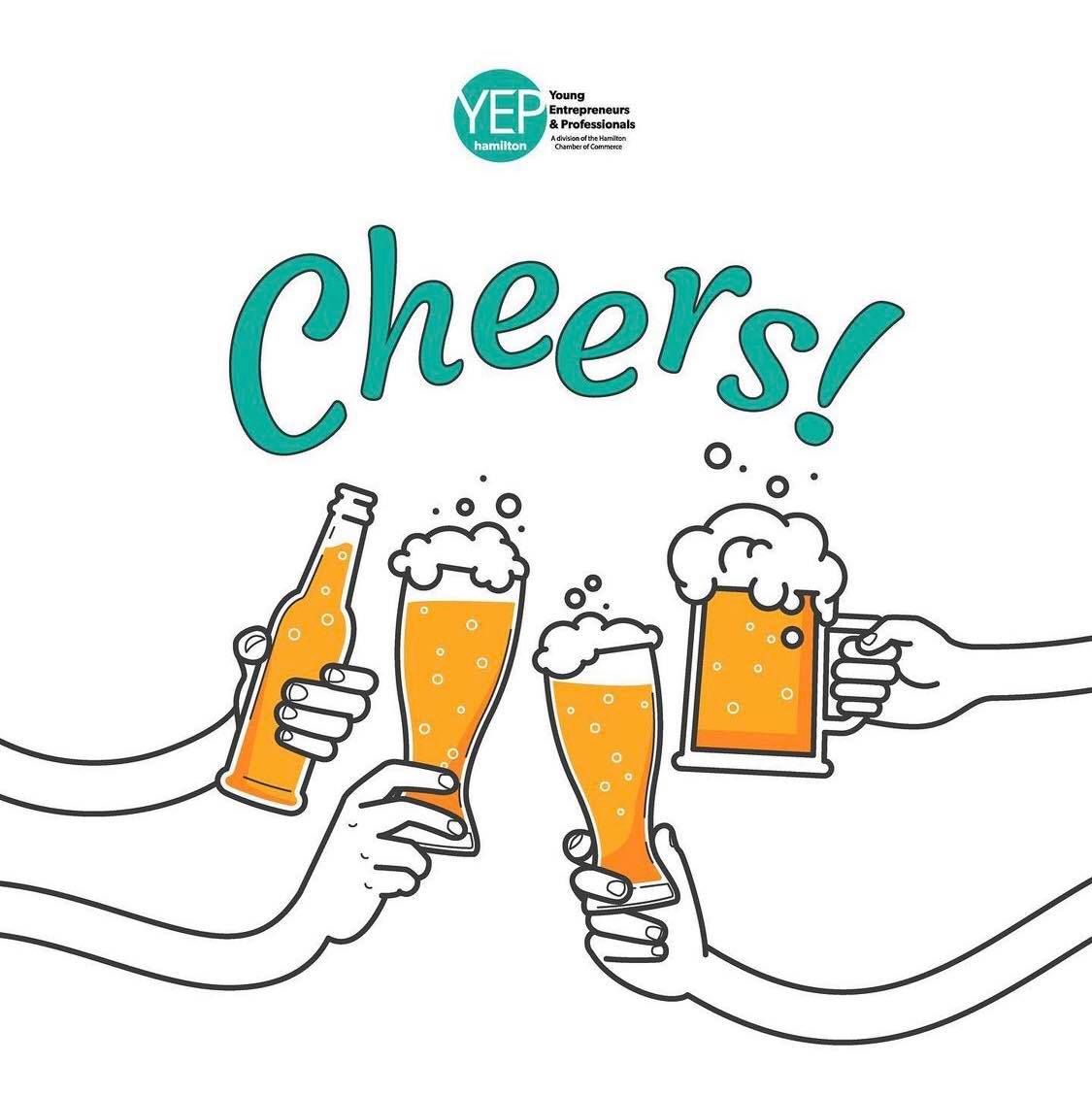 Thursday, October 28 at 5:30 pm | Merit
We're bringing Cheers back – in person!
Cheers is about bonding and beverages – not business cards. Come have a drink with us! Bring a friend, meet a new face, and share your story with someone. Cheers is hosted monthly at a different location each month.
Date and Time
Oct 28, 2021, 5:30 pm - 7:30 pm