Midfield Interactive
Marketing Services
Midfield is an Interactive Marketing Agency that specializes in brand experience.
We give brands life, and enable creative communication with your customer by way of events, exhibits, branded environments and nomadic activation. Then we amplify the experience by integrating creative design and digital engagement strategies.
In short, we're experiential architects.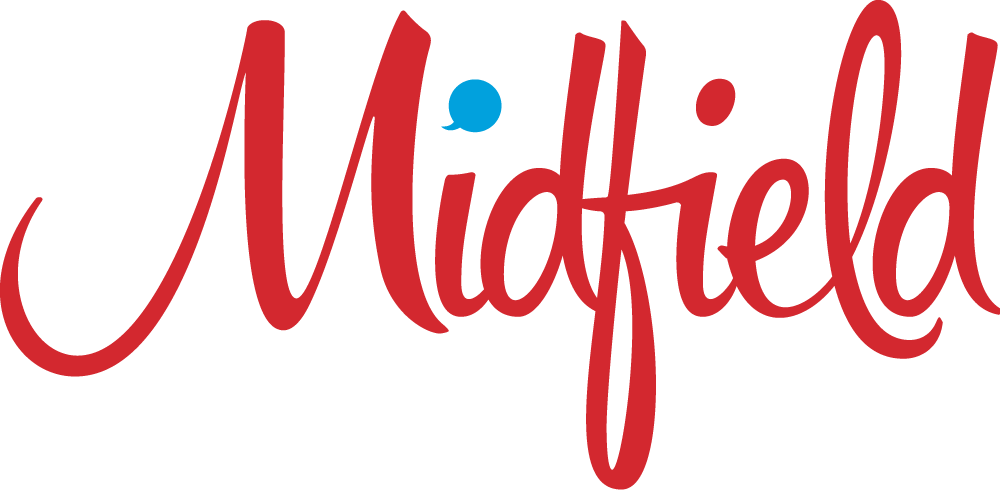 Contact
Greg Gallo
(877) 510-2500 x217
11 Sydenham Street
Dundas, Ontario
L9H 2T5
Representatives
Greg Gallo
Ryan MacIntyre