GnarlyBooks.ca Incorporated
ACCOUNTANTS / ACCOUNTING
Cloud Bookkeeping, Accounting, Payroll and Taxation, so you can get back to what you love.
Let's be real, bookkeeping and accounting aren't everyone's thing; we get it.
GnarlyBooks is here to help create the right cloud bookkeeping and accounting solution just for you, so you can focus on your business and get back to doing the things you truly love to do.
Our team of highly talented individuals is ready to roll up our sleeves and take the load off your shoulders.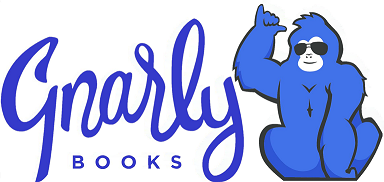 Contact
Tara Walsh
(877) 300-4131
Representatives