· by c.dambrosio@hamiltonchamber.ca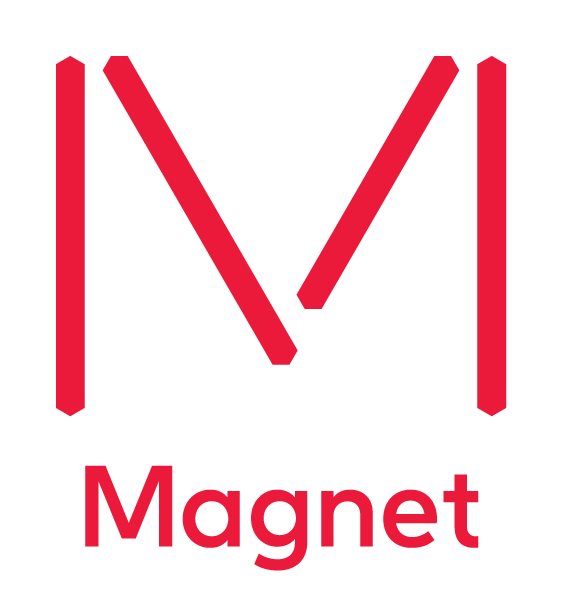 Recruiting and hiring is a resource-intensive process, and finding the right talent for a job can be challenging, especially when you're competing for top candidates.
The Hamilton Chamber of Commerce is helping you connect to the right talent through Magnet, a network powered by a data-rich job-matching technology. Partnering with leading innovative initiatives like Magnet enables us to support our members' businesses and help differentiate them in the marketplace.
HOW IT WORKS: Both Job Seekers and Employers create a profile. Seekers will outline their experience, education, skills and work preferences. Simultaneously, Employers create a business profile and craft a detailed job post. On the back-end, both Seekers and Employers are tapping into the same keyword database to complete their profiles. This is how the talent matching happens in the back-end.
FOR EMPLOYERS: Once you've listed the requirements you seek in a candidate, Magnet's innovative technology provides you with a pre-screened list of top candidates who meet the specified requirements. Before activating the job post, Employers will see the number of qualified Job Seekers who will be sent an invitation to apply. Once activated, only the talent that matches the job requirements will be invited to apply.

FOR SEEKERS: The jobs find you! Magnet directly emails you opportunities that best match your qualifications and interests. Magnet eliminates bias by keeping your personal information hidden until you decide to connect with an employer.
Magnet serves all Canadians and utilizes an advanced and protected recruitment model that can effectively and efficiently promote diversity and support bias free recruitment strategies. Its goal is to address unemployment and under-employment specifically as it relates to youth, new immigrants, Indigenous people, persons with disabilities and other individuals facing barriers to employment.
The network is made up of over 100,000 Job Seekers and 13,000 Employers of all sizes and industries across Canada.
Local chambers of commerce across Ontario, including Hamilton, are now actively engaged in raising awareness within their respective business networks of Magnet's unique ability to connect businesses with highly qualified and motivated job candidates.
The integration of the platform in Hamilton is backed by the City of Hamilton, ArcelorMittal Dofasco, Mohawk College and McMaster University. It is an action item on the Mayor's Blue Ribbon Task Force for Workforce Development, whose mandate is to develop a strategy to strengthen the city's local workforce with skilled workers for both the short and long terms.
Visit hamiltonmagnet.ca to make an account and start matching with local talent today!
If you or your organization would like to learn more and book a demo of the platform, contact our Magnet Project Manager, Cassandra D'Ambrosio at c.dambrosio@hamiltonchamber.ca.