YEP Event: Embracing Equity and Diversity in the Workplace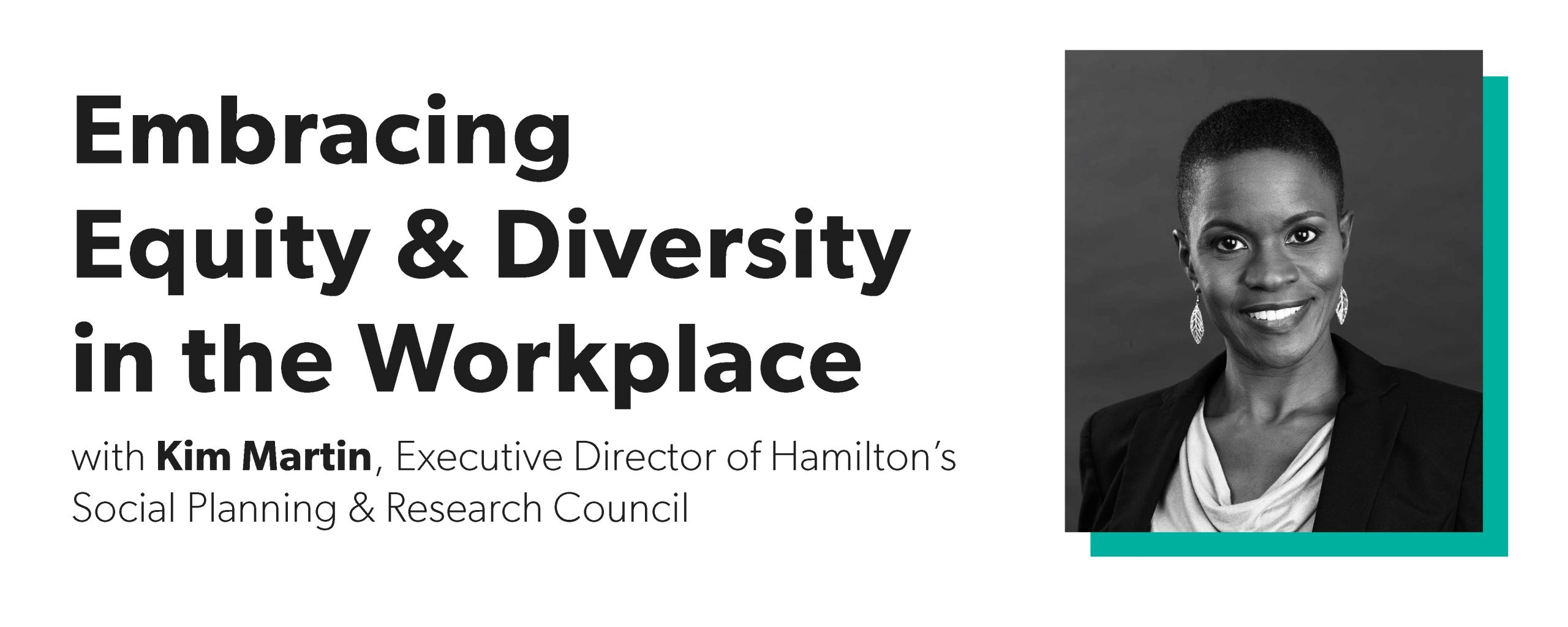 Join us for an interactive session with Kim Martin on Embracing Equity and Diversity in the Workplace. This session will explore opportunities and challenges related to creating a diverse, equitable and inclusive workplace. Included will be a discussion on organizational culture, recruitment, and retention strategies.
Note: This event is open to all Hamilton Chambers – it is not YEP Exclusive.
Kim Martin is the Executive Director of the Social Planning and Research Council of Hamilton. A graduate of Leicester University's M.B.A program, she has been leading diverse teams for over twenty years, both in Ontario and internationally. She has broad experience working with organizations to help them develop their teams and engage in conversations about race, equity and inclusion. Kim was recently elected to the Chamber of Commerce Board of Directors in March 2020.
This session will be hosted over Zoom and is free to attend.
Date and Time
Nov 25, 2020, 6:00 pm - 7:30 pm