Featured
Virtual Outstanding Business Achievement Awards, Presented by RBC Royal Bank

We are so excited to announce that we will be hosting a virtual Outstanding Business Achievement Award Gala on June 9th from 7:00 PM – 8:00 PM in partnership with Cable 14. Thank you to sponsors for their continued support.

THE NOMINEES ARE:
Small/Medium/Large Business of the Year
These awards will be presented to a profit-centred private business organization, whose business achievement made an outstanding contribution to Hamilton in 2019.
Small Business (1-10 employees)
The Millionaire's Daughter
LoAllay Inc.
Jet Propelled
Mid-Sized Business (10-50 employees)
TV Hamilton Limited/Cable 14
Newfore Inc.
Anderson Therapy Services
Large Business (50+ employees)
Gowling WLG
Kavin Group
Pearle Hospitality
Young Entrepreneur, Under 40
This award will be presented to a young entrepreneur(s) age 40 and under, who owns and operates his/her business in Hamilton.
Adam Lloyd – ALP Training Institute
Emily O'Brien – Comeback Snacks ( formerly known as Cons & Kernels)
Yaser Jafar – Auto Key Pro Inc.
Not-for Profit
This award will be presented to a not-for-profit organization that operates in Hamilton. The organization must have been in business for a minimum of 3 years.
Hamilton Music Collective
Empowerment Squared
Mealshare
The Outstanding Business Achievement Awards will also honour local businesses with the Accessibility and Century Awards.
Accessibility
This award will be presented to Interval House of Hamilton for creating an accessible work environment.
Century
This award will be presented KPMG LLP and Fluke Transportation for their contributions to the community for over 100 years.
Citizen of the Year
Demetrius Tsafaridis named 2020 Hamilton Citizen of the Year by Hamilton Chamber of Commerce and will be recognized during the virtual event!
Broadcast in partnership with Cable 14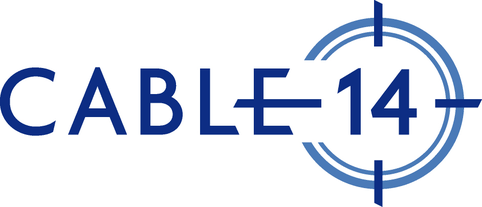 Date and Time
Jun 9, 2020, 6:30 pm - 8:00 pm
Location
Your Home
123 Your Street
GTA
Ontario
Canada
A1A 1A1