Commonwealth Games Webinar: International Bid Phase, A New Approach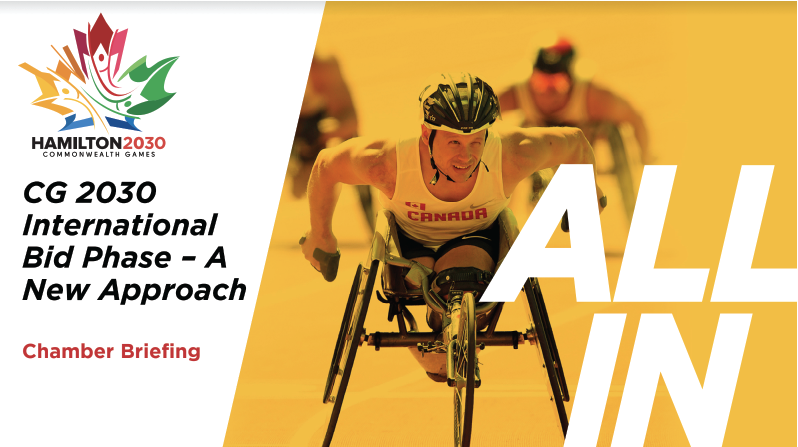 The 2030 Commonwealth Games Initiative is entering the international bid phase. An expanding group of regional, national and international organizations and a growing group of municipalities are curating an entirely new approach to the 2030 effort with a focus on accelerating impact across the region in a variety of remarkable ways. Initiatives that will help transform our community. 
Join in our our webinar to see how you can participate.
In partnership with Gowling WLG & Carmen's Group.
Date and Time
Sep 29, 2021, 1:00 pm - 2:00 pm